Coco was having fun flipping through his 'touch and feel' book in his reading nook and listening to the ABC nursery rhyme, and suddenly, he pointed at the letter 'A' on the cover, repeated it aloud, and started singing the rhyme. His parents and grandparents were astonished by his learning skills! Was Coco now ready to read? You can say so. Soon, Coco's parents were looking for new ways to teach their child to read. If you are sailing in the same ship as Coco's maa and pa, your search might end here. Try these useful tips to teach your child to read!
Tips To Teach Your Child To Read
The foundation of reading is phonemic awareness, which is one's ability to identify individual sounds and manipulate them in spoken words. This awareness needs to be built in babies so that they can communicate and read better. Use the following tips to develop phonemic awareness in your child.
1. Read To Your Child Every Day
Read to your child to introduce them to simple words. You may start with 'First Words Picture Books' like the Intelliskills Board Books Animals Shapes & First Words Set. If you pick books with stunning graphics, like the Intelliskills book recommended above, you will also be helping your child develop picture-word association. Just remember to slow down the pace. Point at and repeat 1-2 letters every day to help your child memorise them and quiz them once in a while. Coco's parents may have done this without knowing it; thus, Coco could identify the letter A.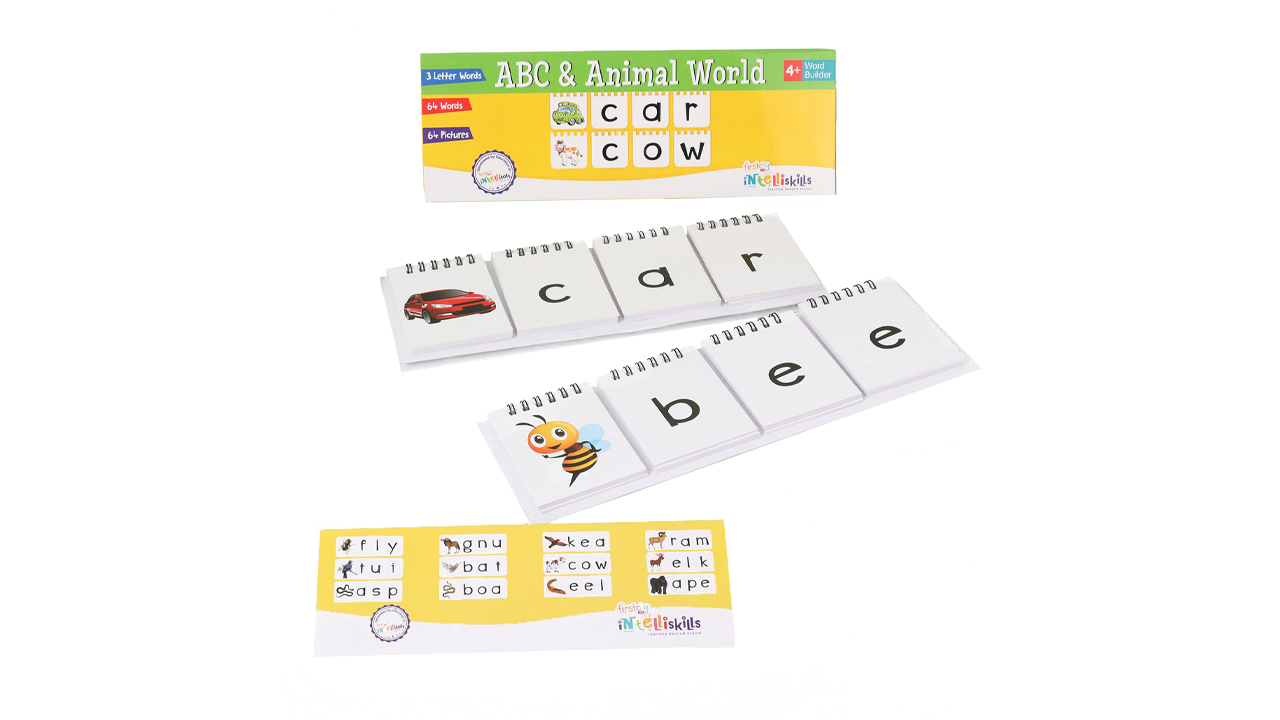 2. Sing Songs And Rhymes
Nursery rhymes and songs for kids are a great tool to build your child's vocabulary. Kids learn as they hear the sounds and follow the rhythm and the melody. Most nursery rhymes have repetitive lyrics, and kids loooove repetition, so use it to the fullest to teach sounds and words to your child, as it will form the foundation for developing and improving your child's reading skills. Now, do you understand why Coco sang the ABC song?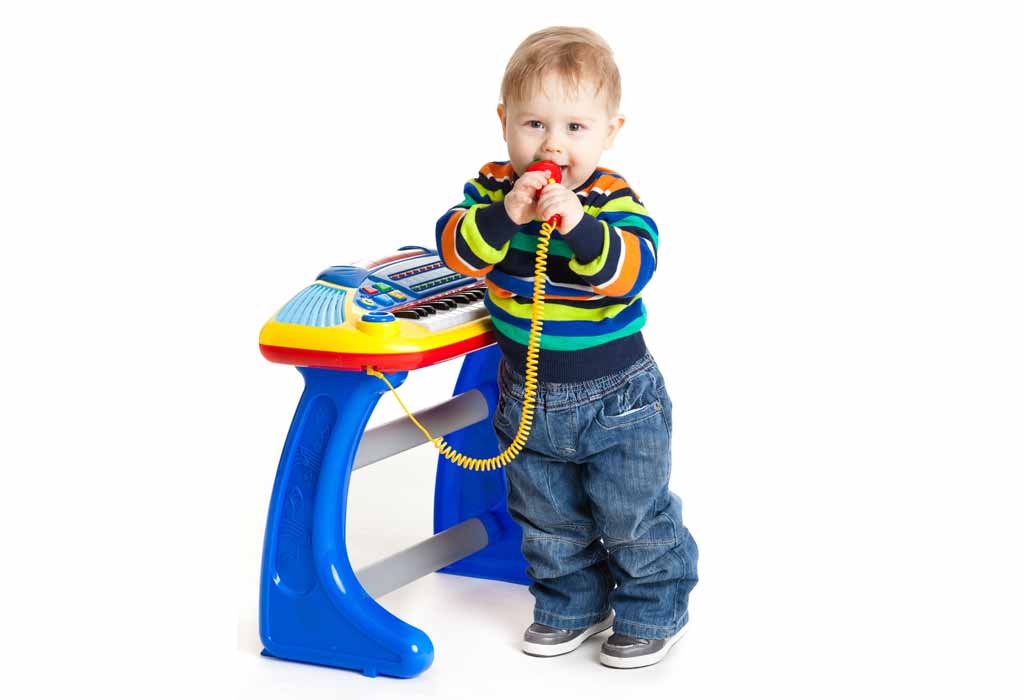 3. Have Slow-Paced Conversations With Your Child
Your child will listen to everything you say (for a while); take complete advantage of this to teach them a few valuable skills like reading. Unwind over a cup of coffee (milk for your child) every evening and have a nice, slooooooooow conversation with your little one to know how their day went. Repeat words like 'hello' 'thank you', 'sorry', 'yes', 'no', 'milk', 'bye-bye', etc., and phrases like 'How are you?' or 'I'm fine, thank you' every single time you chat with them. Soon, your little one will pick up the routine and also the words and phrases you speak often. They will gradually understand them and respond to or use them.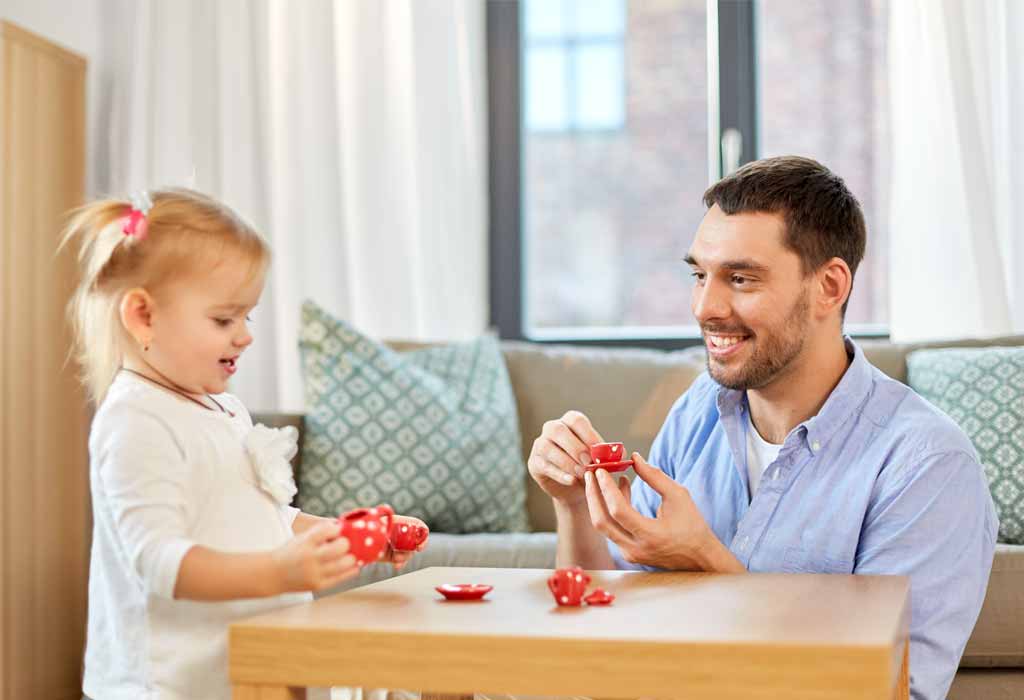 4. Build Your Child's Personal Library
How will your child read if you don't give them books to read? And, you are bound to have many, from 'First Book for babies', 'Board Books', 'Picture Books' to 'First Paperback Book for Children'. If you make a cosy little reading nook for your child, like Coco's parents did, and keep all their books accessible, they will have a personal library they can step into every time they want to read. You must add books like "My First 1001 Words" to their books collection, which will help them learn basic words and develop their observational abilities. Your child, at this point, would not be able to read the entire book by themselves, but it is likely that they will recognise the letters and words you pointed at when you read the book to them. Unlock a world of imagination and learning! Buy the book now to elevate your child's library!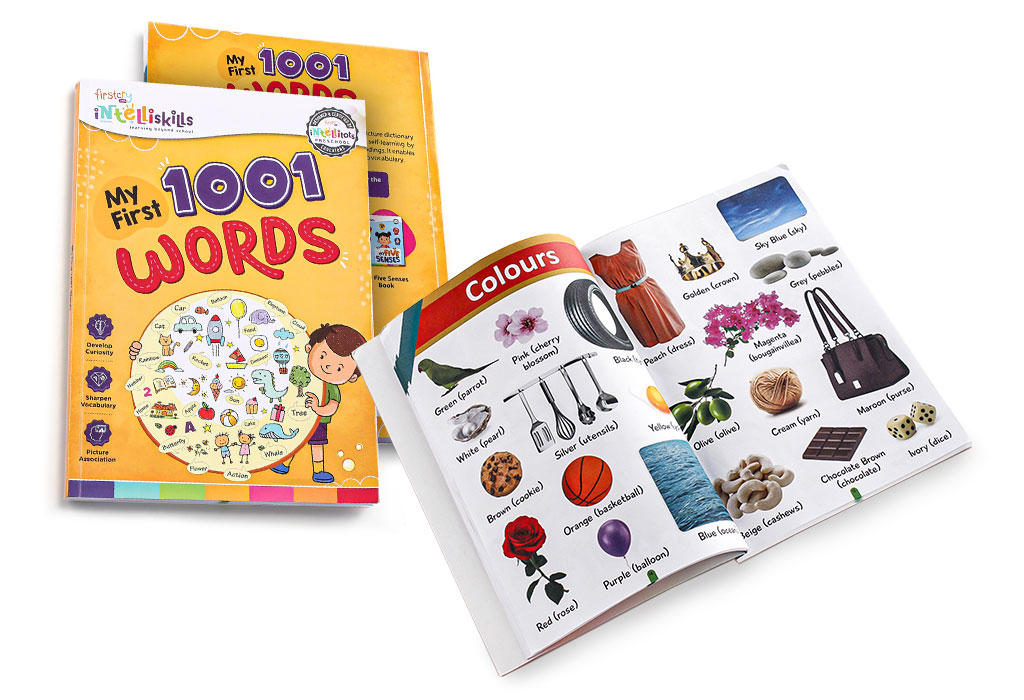 5. Spot The Letters And Words
Once your child starts identifying letters, use every opportunity you get to quiz them. For example, ask the child to underline certain letters and simple words in the newspaper or spot them on billboards and say them out loud.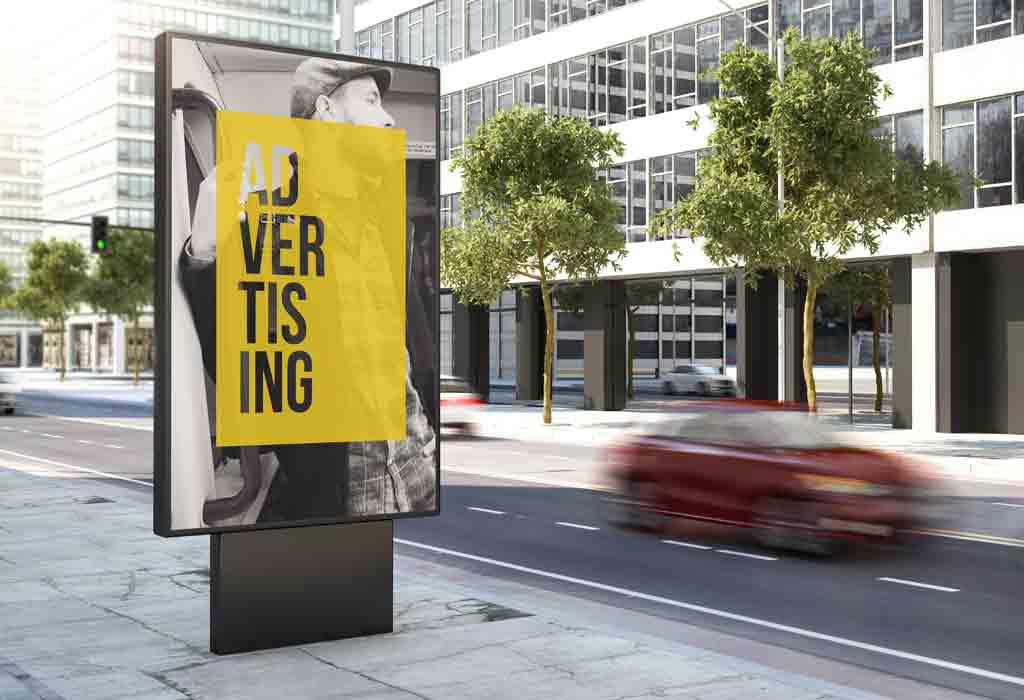 6. Break The Words Down
'I would like to buy the amdurger'… 'the am-bergar'… 'ehembuer'… 'HAMBAGA!' Your child will also struggle through words. What can you do then? Break them down! Break the words into syllables and help your child say the sounds that make up the word, and repeat!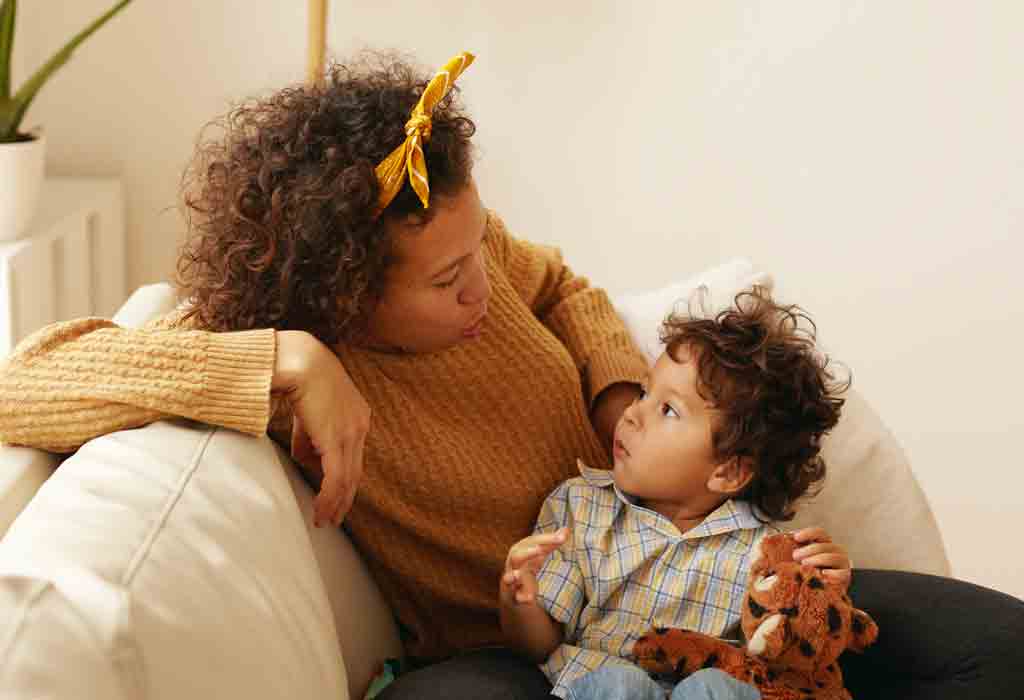 7. Play With Letters
Get your child educational toys like Intelliskills Magnetic Learn the Alphabet, which has a set of upper and lower case letters and a magnetic board that can be used to write on with a wipe and clean pen, which brings us to the next tip.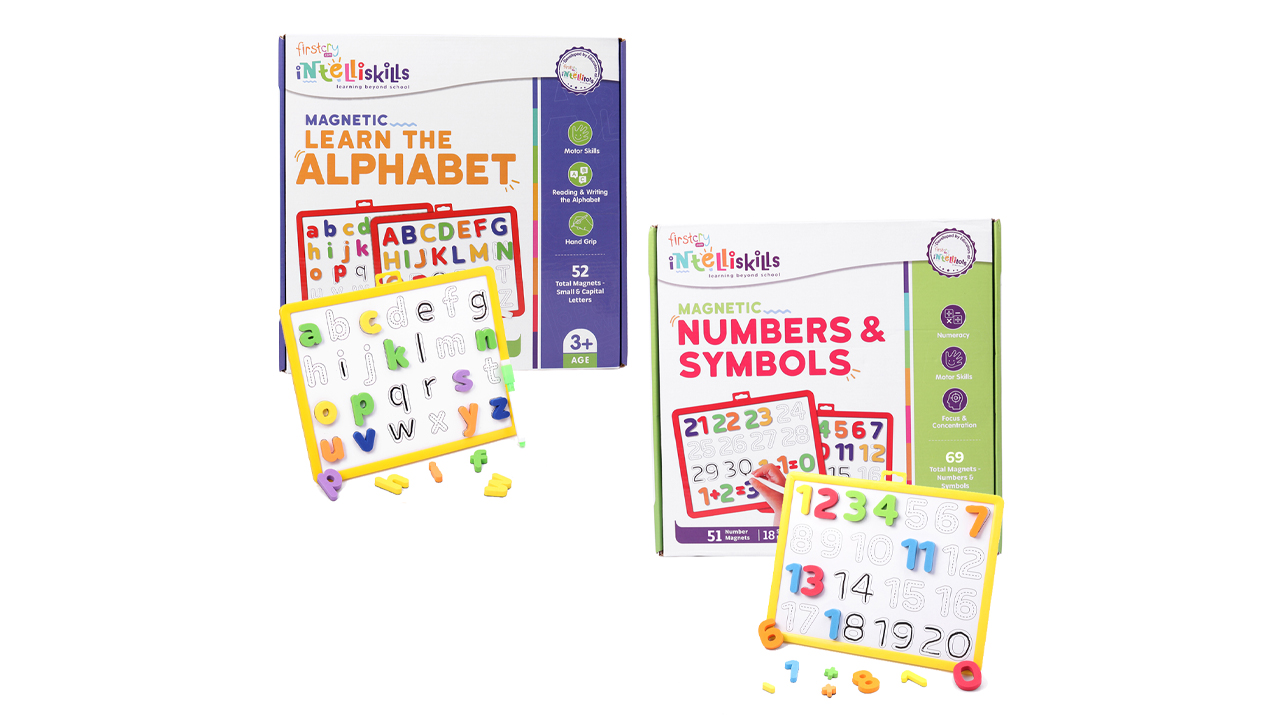 8. Trace Patterns And Letters
Pattern tracing is essential for developing writing skills and identifying letters. Because reading and writing go hand in hand, tracing patterns that resemble letters and eventually encouraging the child to trace letters and say them out loud will also help them become better readers. Once your child is well-versed with the alphabet, teach them to write and read small words, such as CAT, BAT, MAT, etc.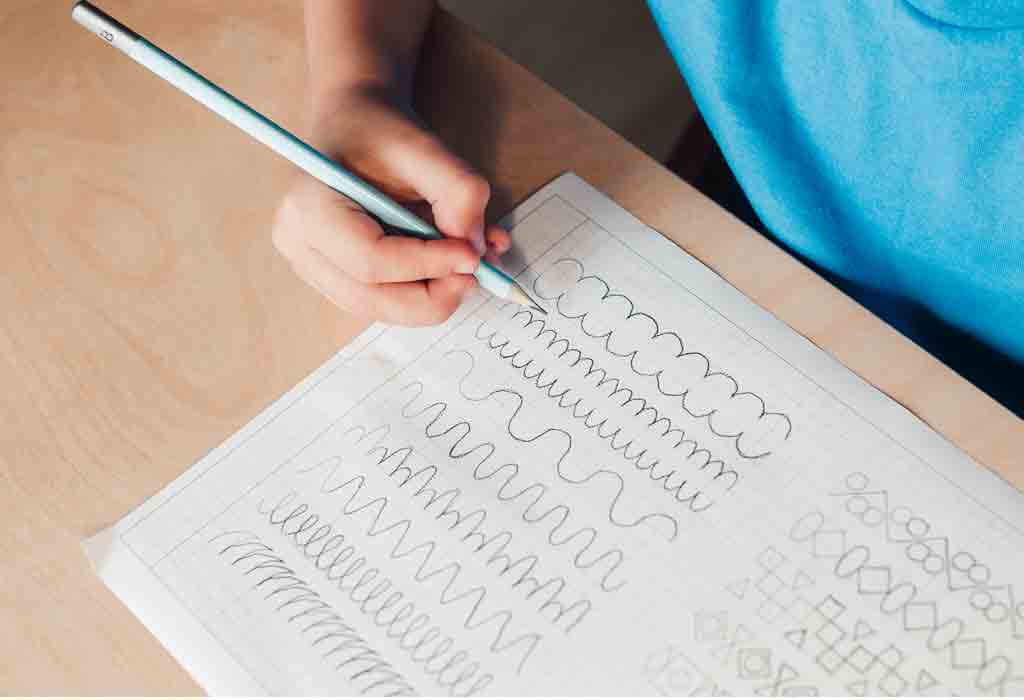 These tips will surely help you kick start your toddler's reading journey. Feel free to get creative with them and try new ways to enhance your child's reading skills. Comment below and share them with us! Other parents, like Coco's maa and pa, could use some of your observations and ideas, too!