Locate FirstCry Intellitots Preschool centres near you.
Start Learning Online, Continue Offline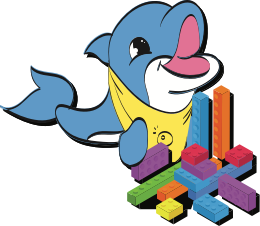 Hear it from our Parent Partners

Rashmi S, M/o Arya (4.4yrs) & Arjun (3.5yrs)

After approaching many schools I can say Firstcry Intellitots Preschool as No.1 Preschool. As my sons, Arya is energetic the whole day I wanted him to utilize his energy in a useful way & this has been fulfilled by Firstcry Intellitots.

Ms Sharadha, M/o Lavith, Nursery

Everyone in the school has a very friendly approach towards the kids. Welcoming the kids with a broad smile is something I like about Firstcry Intellitots. This school is great if wish to boost child's knowledge.

Firstcry Intellitots Preschool, West Marredpally

Parents talk about how Firstcry Intellitots Preschool gives their child's future a bright start!

Firstcry Intellitots Preschool, Jubliee Hills

Hear about how Firstcry Intellitots teaching innovative education methodology today to meet the challenges of tomorrow!

Firstcry Intellitots Preschool, Manikonda

Watch and know more about what parents and students feel about Firstcry Intellitots Preschool.
Thank you for your enquiry.
We will get back to you!