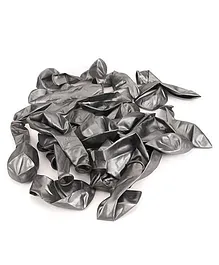 B Vishal Balloons Pack Of 25 (Color May Vary)
69.52
79
(12% Off)
B Vishal Balloons Pack Of 25 (Color May Vary) Reviews
All Users
Verified Buyers
SORT BY
Showing 1 of 1 reviews
Deepthi
5/2/2018 2:34:32 PM
Verified Buyer
"Small In Size.. High In Price"
Quality is good.. but size is very small compare lo the balloons I brought from the shop. color is good.. I purchased same balloons from shop its cost is low and quality is also good. I purchased here because I thought I wont get this color in the shop.
Do you find this review helpful?
0
Thank you for your Feedback