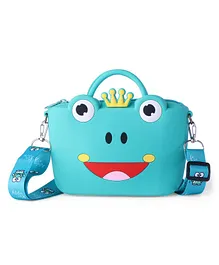 Reviews
All Users
Verified Buyers
SORT BY
Showing 1 of reviews
Dr Sharda
6/8/2018 3:52:49 PM
Verified Buyer
"Best Gift To My Daughter"
I have gifted this to my 3 year old daughter on her birthday. Her reply was amazing. She was so happy & not moved out of it for whole day. Quality of the product is also good. But you need more space in your house so please check dimensions before purchasing.
Do you find this review helpful?
0
Thank you for your Feedback