The holiday season is here! And it is also the perfect weather to cosy up inside layers of blankets and enjoy some hot chocolate and s'mores! And you know what can make this beautiful scenario even better? A wonderful book to read that will live on as a beautiful memory of your festive holiday or weekend.
You can take this opportunity to introduce your child to the love of reading. If they are bookworms already, you can surprise them with some new titles that they would love to read. This would be a nice way to teach them all about Christmas, the New Year and the holiday spirit in general and share some beautiful stories of celebrations. Along with these festive-themed stories, your child will also enjoy using this holiday time to learn something new. Learning a new skill in time for the New Year and new beginnings will make this holiday a special one for your child and a memorable one for you too!
Reading is always a fun activity as it opens up your child's mind to countless imaginative possibilities and creative interpretations. There is always scope to learn a lot from reading, be it learning books or fictional stories. Reading aloud to your child, or even reading together as a family is a  great bonding exercise, even if you spend countless silent minutes lost inside the pages.
Must-Read Books For The Holiday Season
Here are a few books that we recommend for you, your child and your little babies to read and enjoy this festive season. We have presented a list categorised by age for you to choose the best suitable options for your children.
Baby:
Bunny's First Christmas – Enid Blyton
Is this your baby's first Christmas? Read to them the experiences of Bunny, who is also apprehensively waiting for the events of the day to unfold. There's a very happy surprise in store for the Bunny, but we'll let you discover it for yourself!
My First 100 Words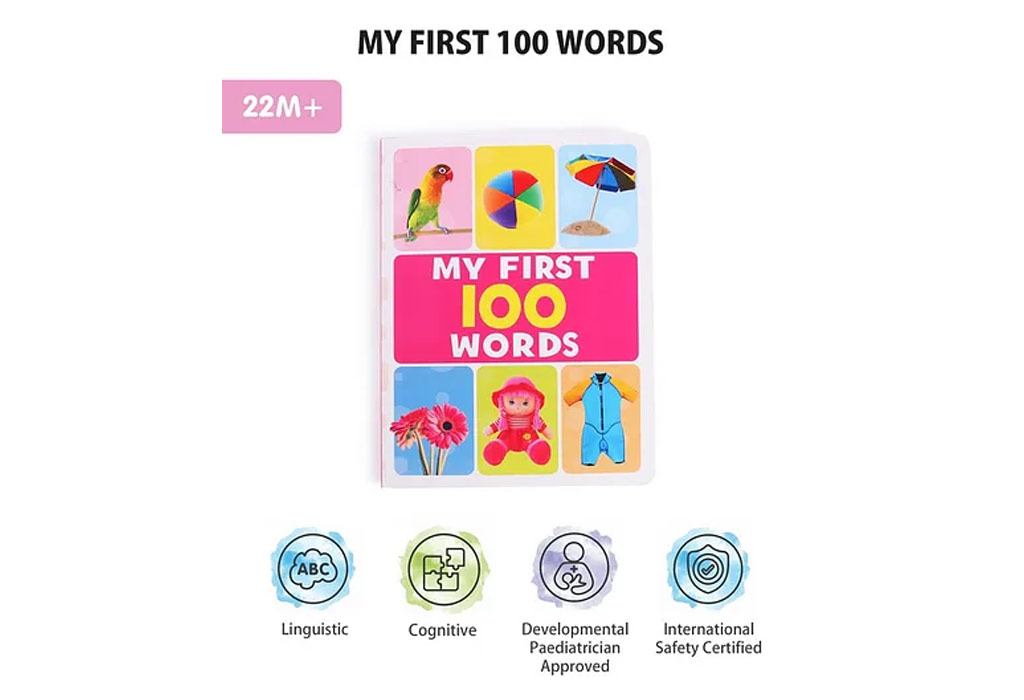 Want to enrich your holiday by celebrating a major milestone for your baby? Let's teach them their first word and let this day be remembered throughout their life! This picture book of first words for babies. Check it out here.
Guess How Much I Love You – Anita Jeram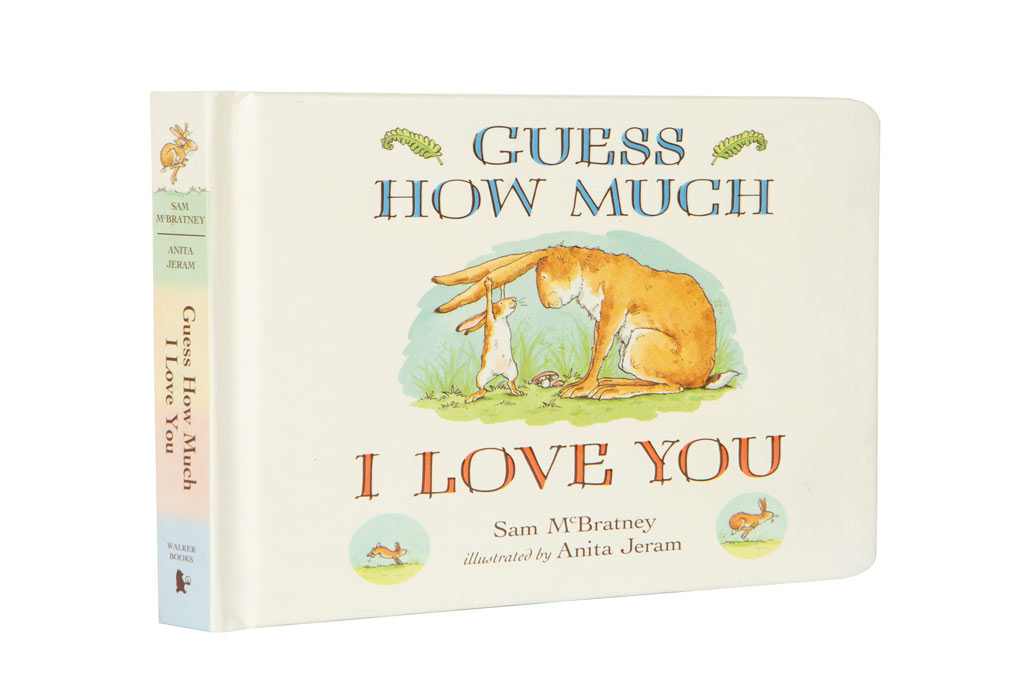 The festive season is when the whole family comes together to celebrate their love for one another. Your baby will surely be the star recipient of all the love. So make sure they understand that they are immensely loved with this beautiful book about a parent and child's bond.
Toddler:
The Night Before Christmas – Clement C. Moore
Christmas surely is fun, especially the part when you dig into your stocking and unwrap the presents that Santa Claus has left you! But what goes on behind the scenes? How do Santa and his elves manage the entire set-up on time on the previous night? Read this book to discover that it's an eventful night of joy, festivities and adventure.
Under The Ocean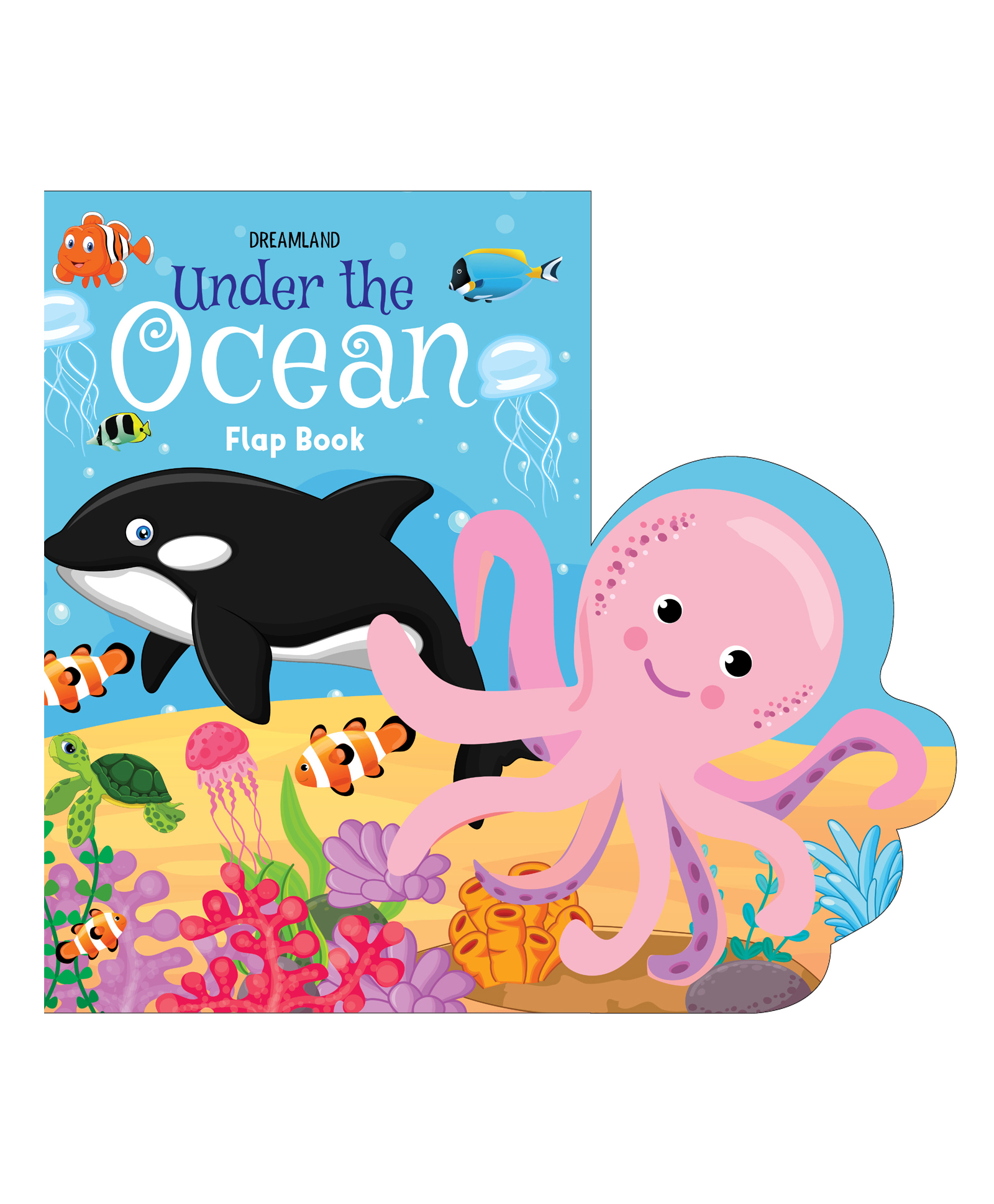 Your child will love flipping through the pages of this book as they learn more about sea animals. This shape book will teach your child a lot about the world they live in through a tactile experience. What a lovely way to enter the new year with newly acquired knowledge!
Peppa Pig Little Library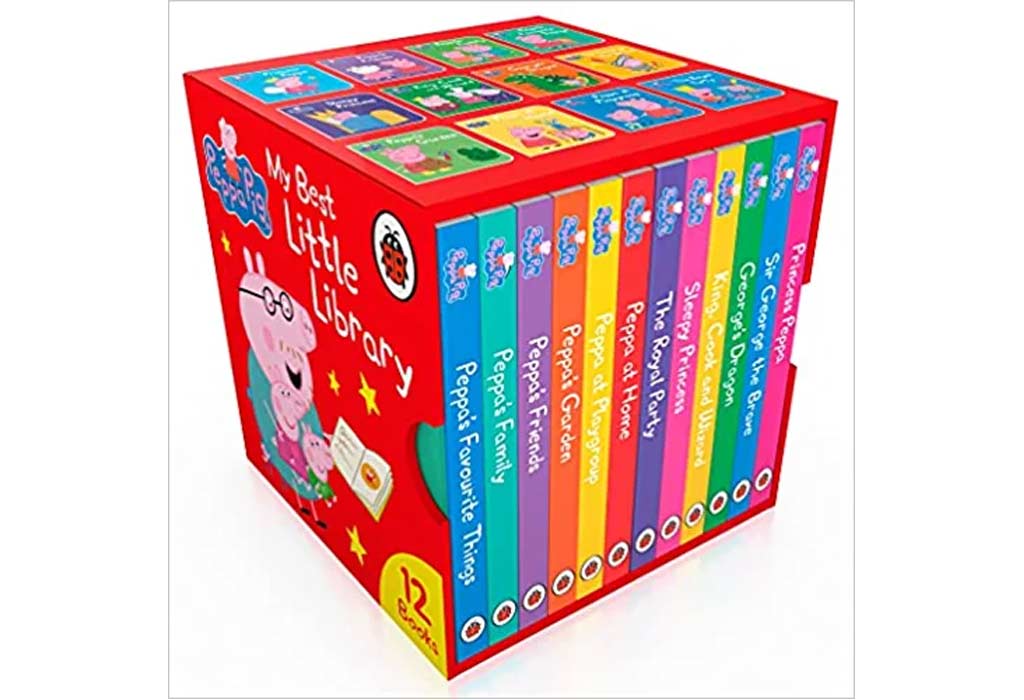 Children form a strong bond with book characters and relate to their stories very easily. Peppa Pig is one such character that kids will be attracted to, following her journey through her daily activities with her family and friends and teachers and classmates at school.
Pre-schooler
How the Grinch stole Christmas – Dr Seuss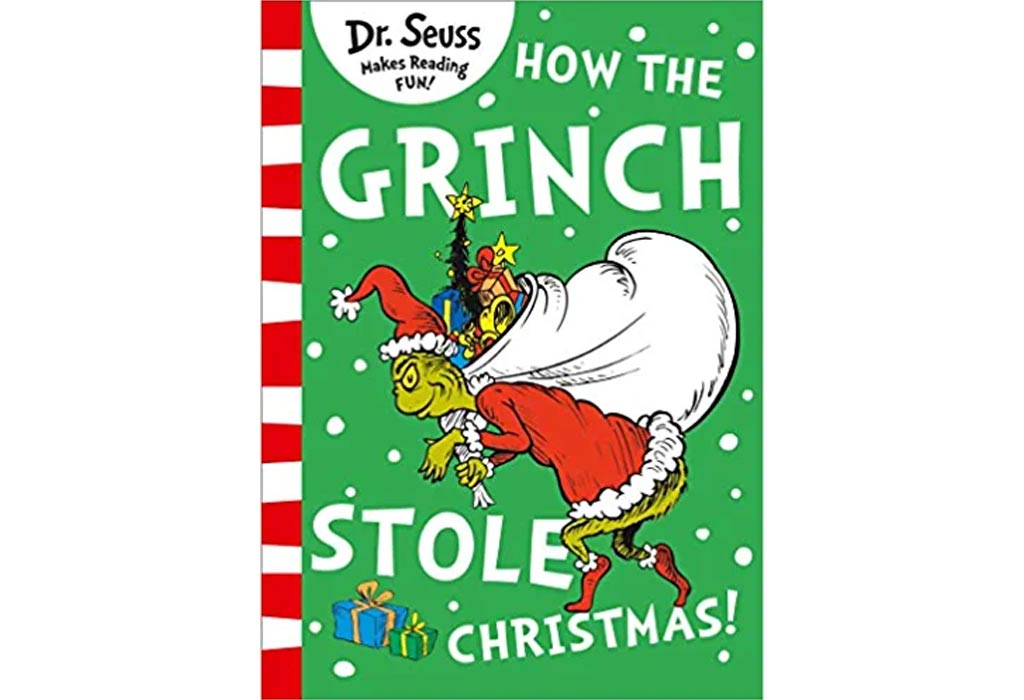 Can you believe that there can be a person who doesn't like Christmas? Read about the Grinch who stole Christmas in this fun book for kids that have the most interesting and captivating characters with pictures. With books like these, you can even encourage your child to try reading on their own.
Intelliskills Clever Animals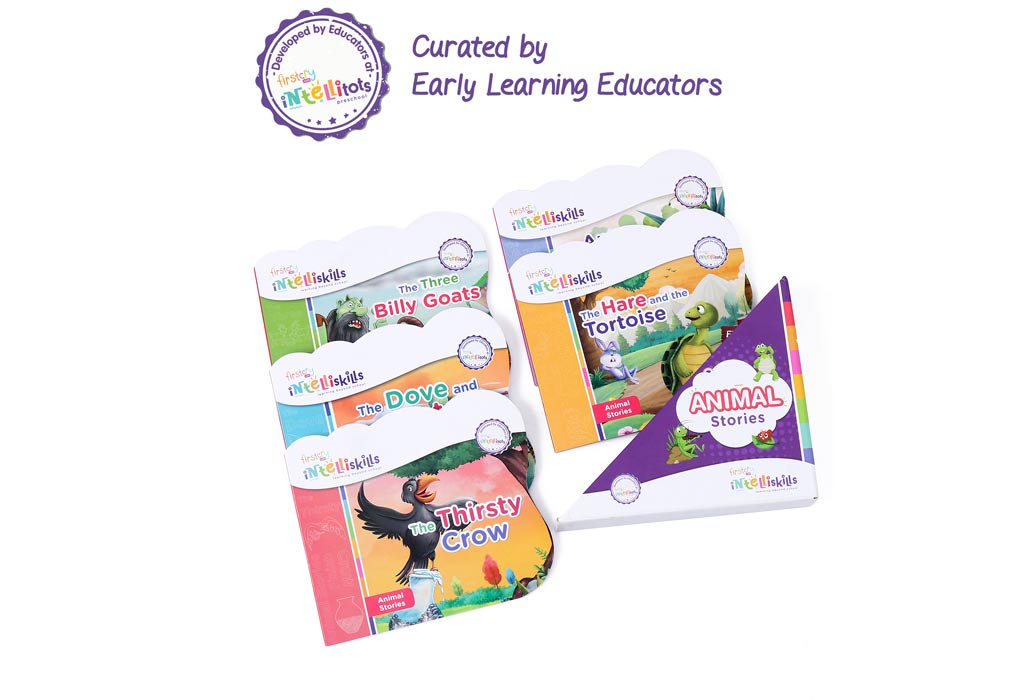 This set of board books is great for children at the stage when they are developing a readiness towards reading and listening to stories. It is a fun way to introduce new words to build their vocabulary, along with teaching kids valuable messages.
Masha and the Bear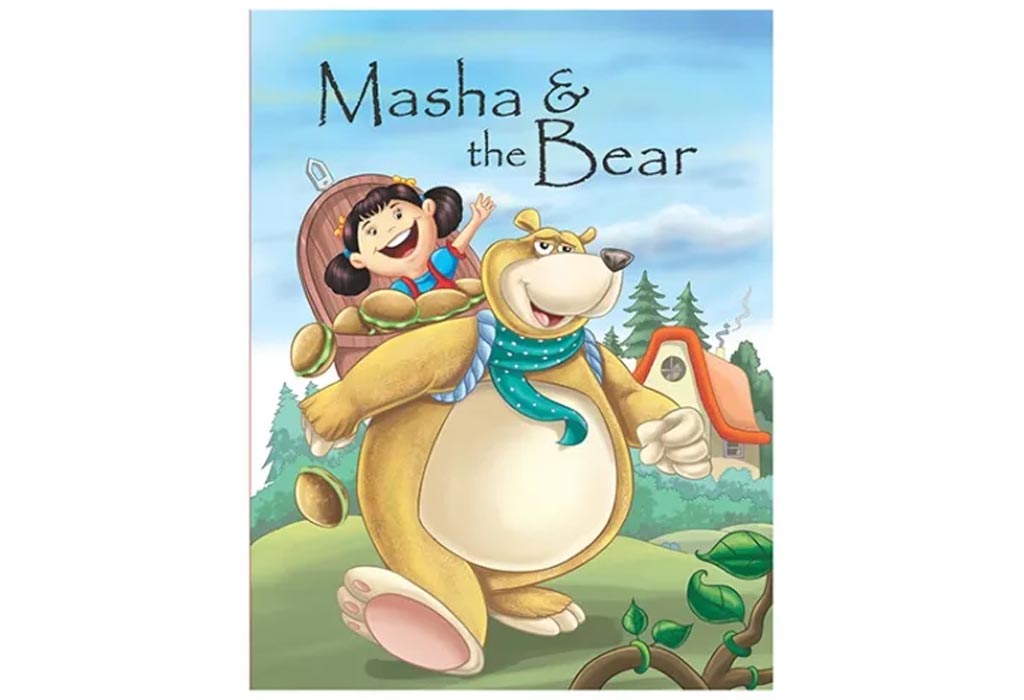 These traditional folktales and stories from around the world will be great fun for young readers and will make them fall in love with the characters, inseparable friends, Masha and the Bear.
Big Kid:
Winter Stories – Enid Blyton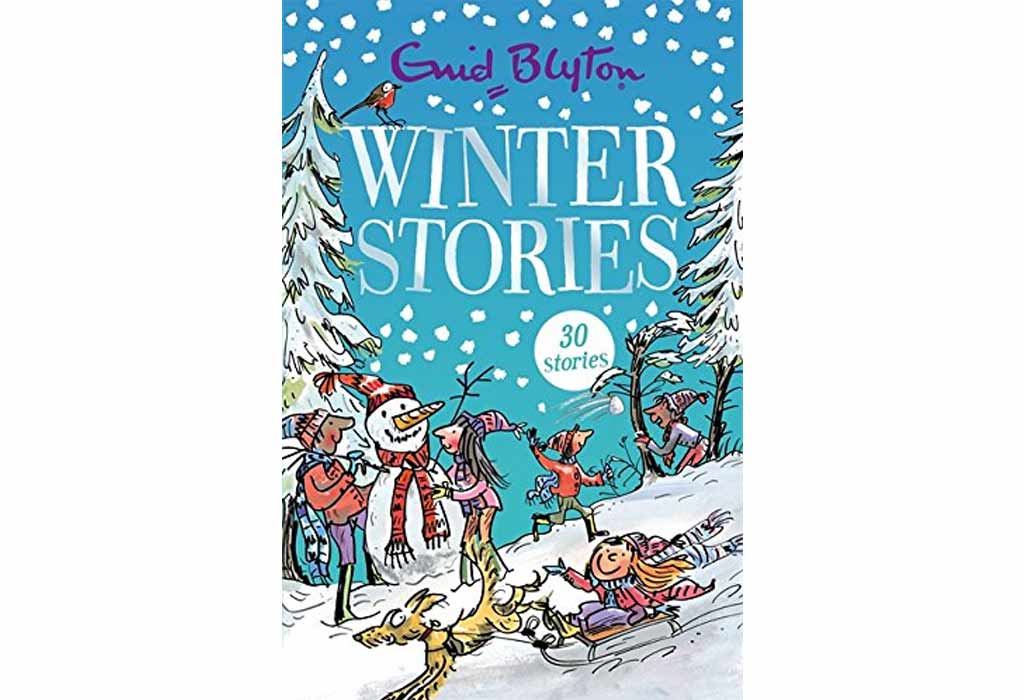 Enid Blyton's fantasies and magical stories are absolutely fascinating for kids of all ages. Don't we also peek into the pages once in a while to remember a world so perfect? With these stories, your child will be able to immerse themselves in reading on their own and improve their reading and comprehension skills. They will especially relate to these winter stories this time of the year.
Encyclopedia Of Christmas – Gerry Bowler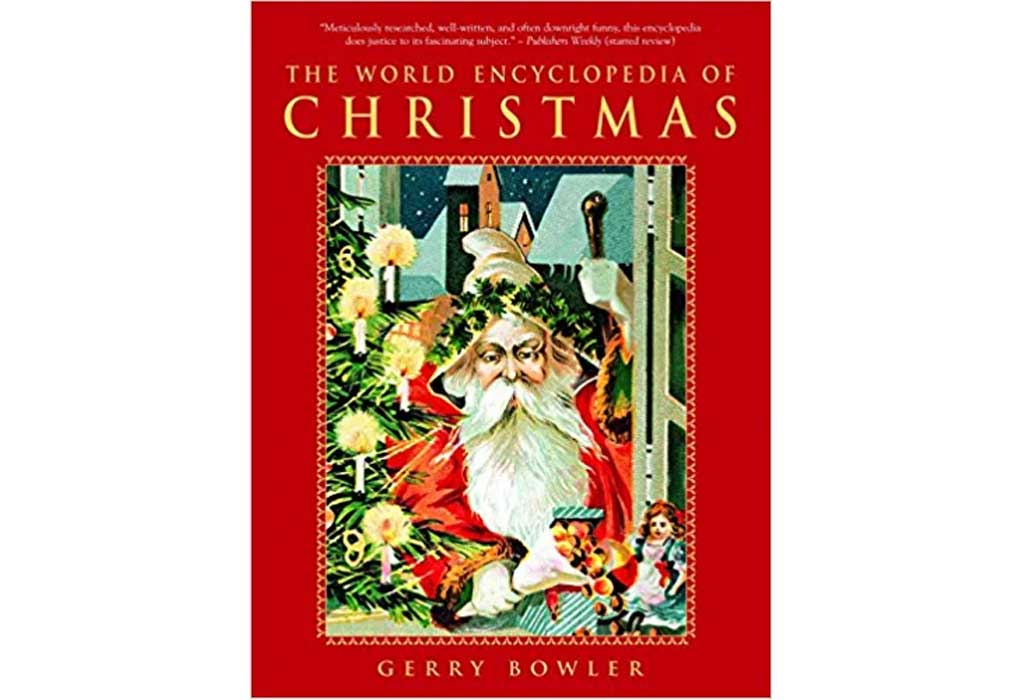 Now that your child is older, they would be very curious about every festival and tradition. This book will empower them with the knowledge of how Christmas is celebrated, its history and the various traditions associated with it around the world.
The Christmas Pig – JK Rowling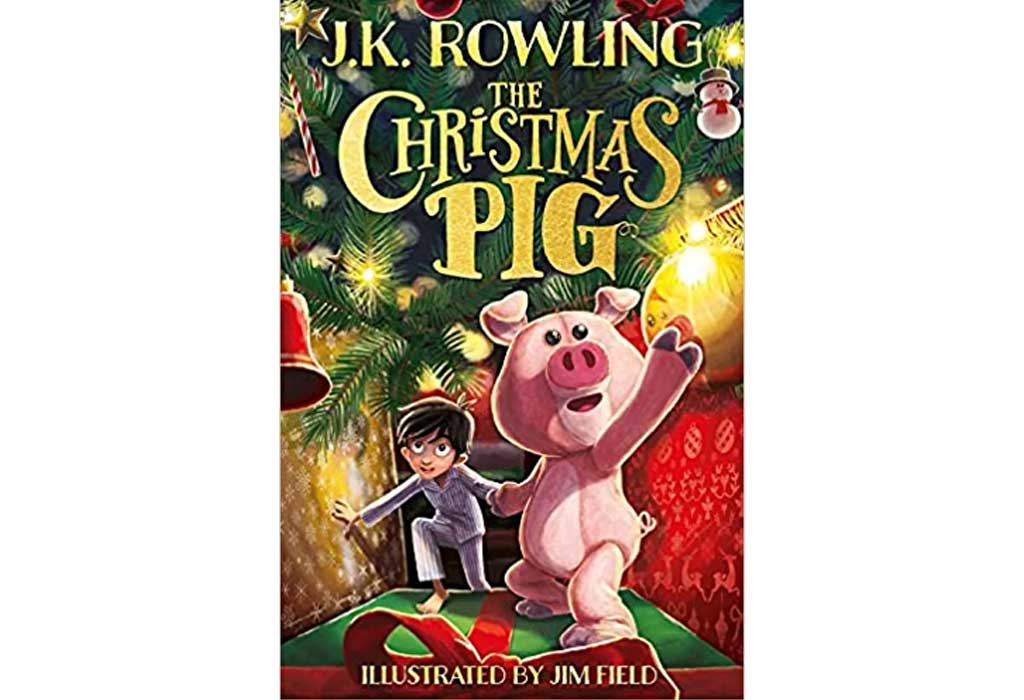 A little boy has lost his favourite toy, Dur Pig. Will they be reunited on the magical eve of Christmas when all things can come alive? Your child will love discovering in this thrilling book for kids.
Some More Books For Your Reading Wishlist
If your child loves reading, they will enjoy catching up on some great children's books during their holidays. Here are a few more books that we recommend for your kid to enjoy during their holidays.
The BFG by Roald Dahl
Narnia series
The Gruffalo
Tales of a fourth-grade nothing
Lewis Carroll: Alice's adventures in wonderland
A Christmas Carol by Charles Dickens
Let us know which books your little one's enjoyed in the comments below!