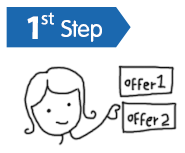 Select and Purchase your Guaranteed Savings Offer.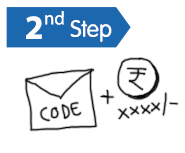 You will receive a Guaranteed Savings code with assured discount and offer balance.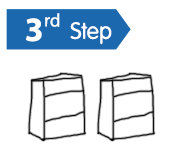 Go to Firstcry.com and add your favorite products to your Cart and click on Place Order.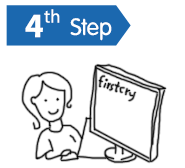 On the Order Page of checkout process, enter the "Guaranteed Savings code" & Voila! Minimum guaranteed discount is applied on all products and your offer code balance is redeemed against the purchase.
About Us Policies Stores Contact Us
© 2010-2020 www.firstcry.com All rights reserved