We make and collect memories all our lives and reminisce them through pictures and videos when we get the time or when we chance upon them. This is why most physical photo albums, although many people don't opt for them anymore, are kept somewhere in the house and almost forgotten. What if we told you, you can use your photo albums for doing interesting activities with your child? Yes, get those albums out (one by one, of course) and take a trip down memory lane with a unique purpose each time.
Activities With Family Photo Albums
These activities might need you to sort the images first, but that in itself will also be quite engaging. Keep a snack and a drink ready for you and your little one because you might not want to get up in the middle of the activity.
1. Full House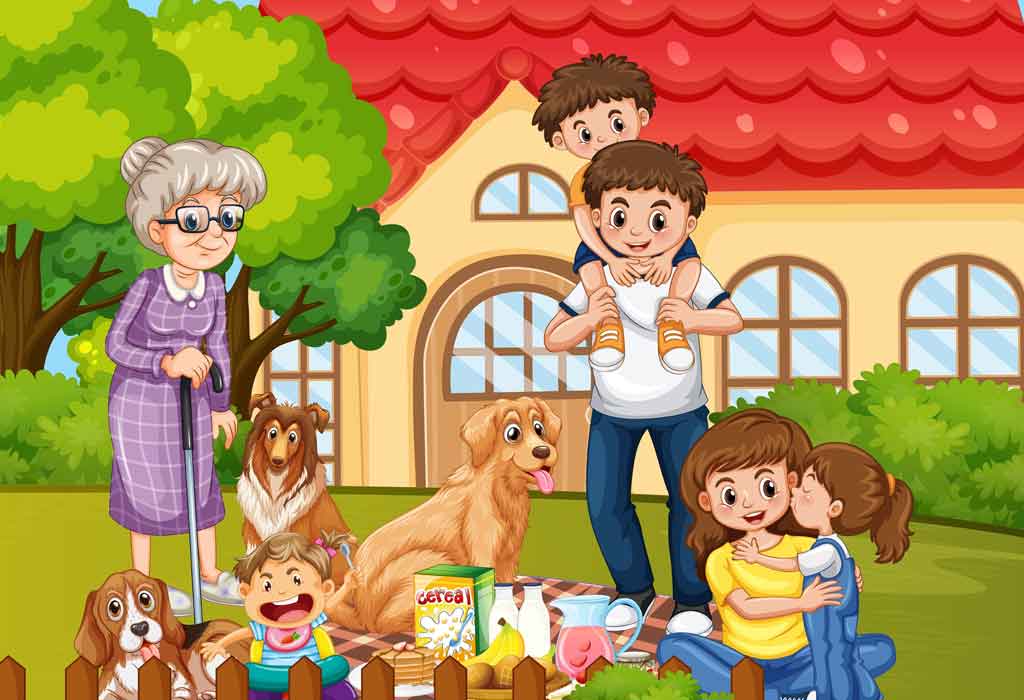 Pictures of your home will familiarise your child with their surroundings and make it so much fun for them to recall. Include a collection of pictures, like the entire house, the main door, the porch, the rooms, the lobby, the trees and plants in the garden, the windows, the street, and even the landmarks you see every day.
2. Can You Identify The Family Members?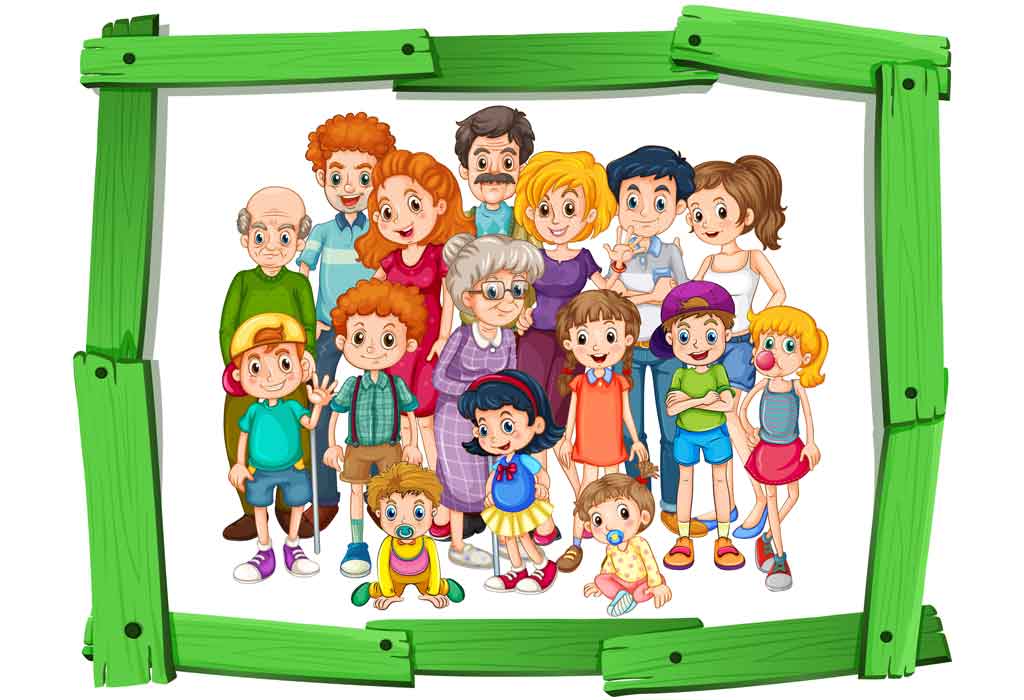 As you flip through the family photo album, point at each member, be it a cousin or a distant aunt, and say their name out loud several times. This will familiarise your child with the family member and might also help them recognise them.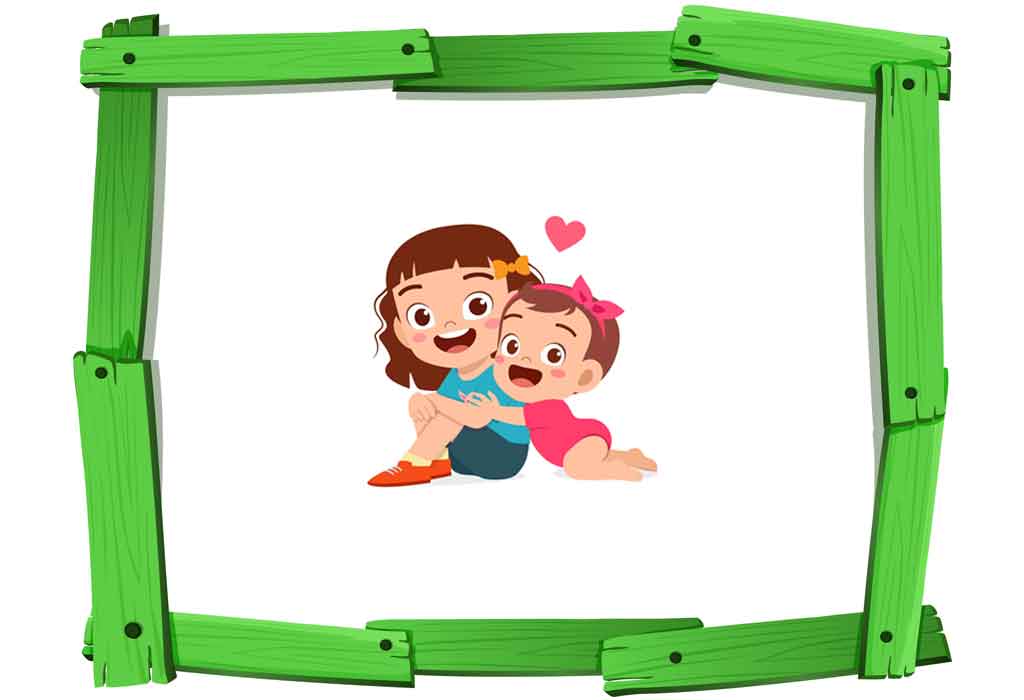 3. The Everyday Album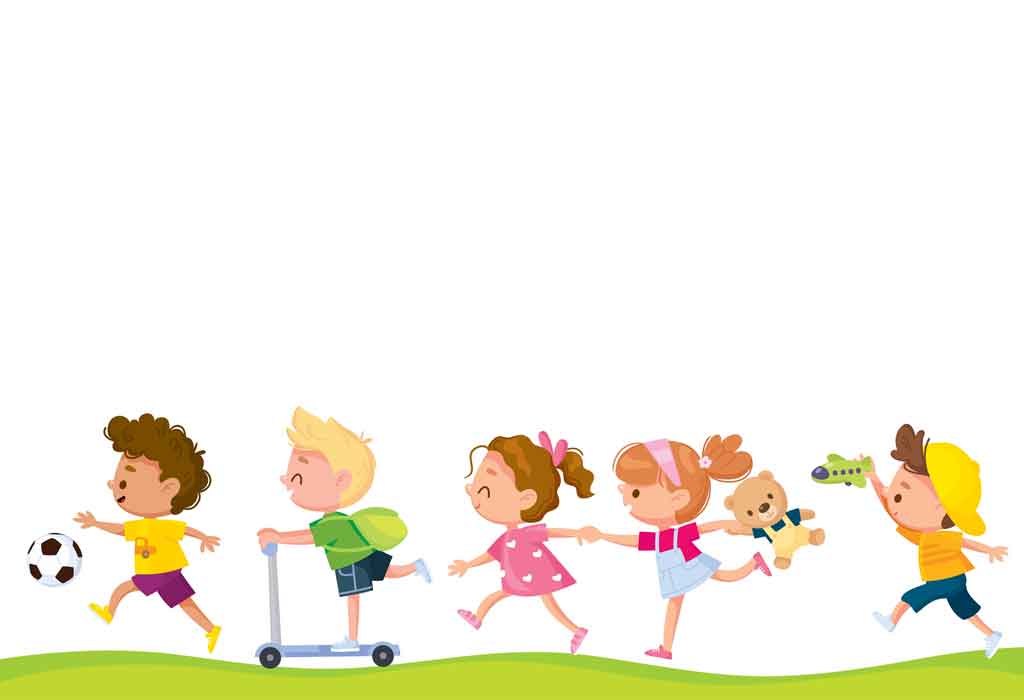 The 'Everyday Album' is basically a collection of pictures of the child's routine. You can use the pictures to keep your child motivated to follow their routine, especially when you face resistance. Just open the 'Everyday Album' and remind your child how much fun they had doing the same activity the previous day.
4. The Nature Album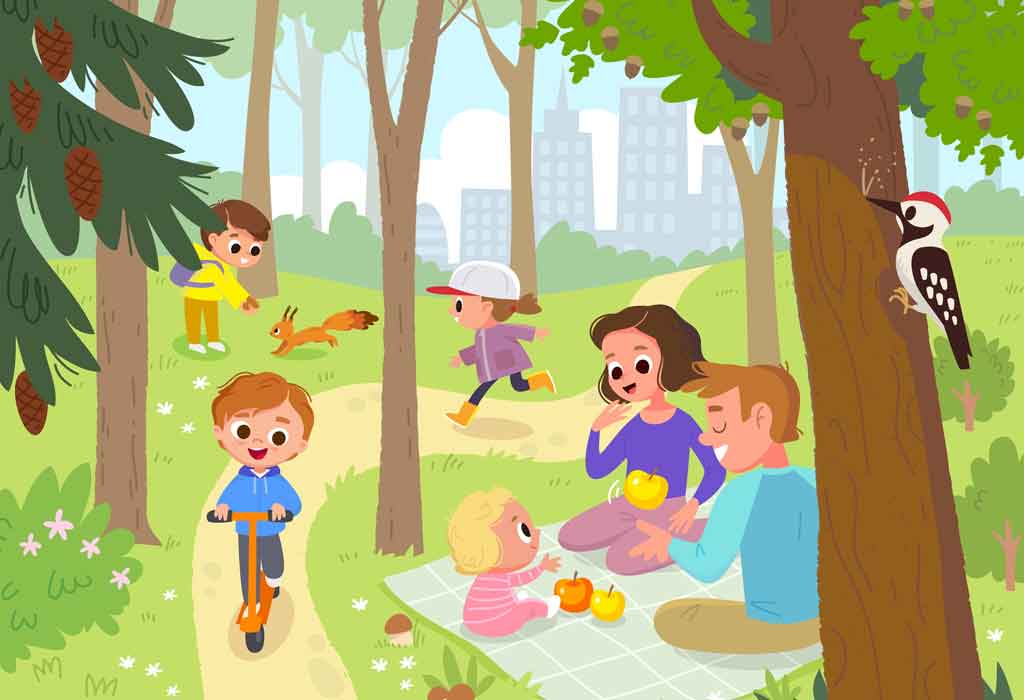 This album can come in handy when teaching your child about nature and the environment. If you don't have one, you can start collecting pictures of trees, birds, animals, leaves, flowers, rivers, ponds, seasons, etc., whenever you're outdoors and keep them safely together. Also, write the names under each picture for your child to read them when they have reached that stage.
5. It's Playtime!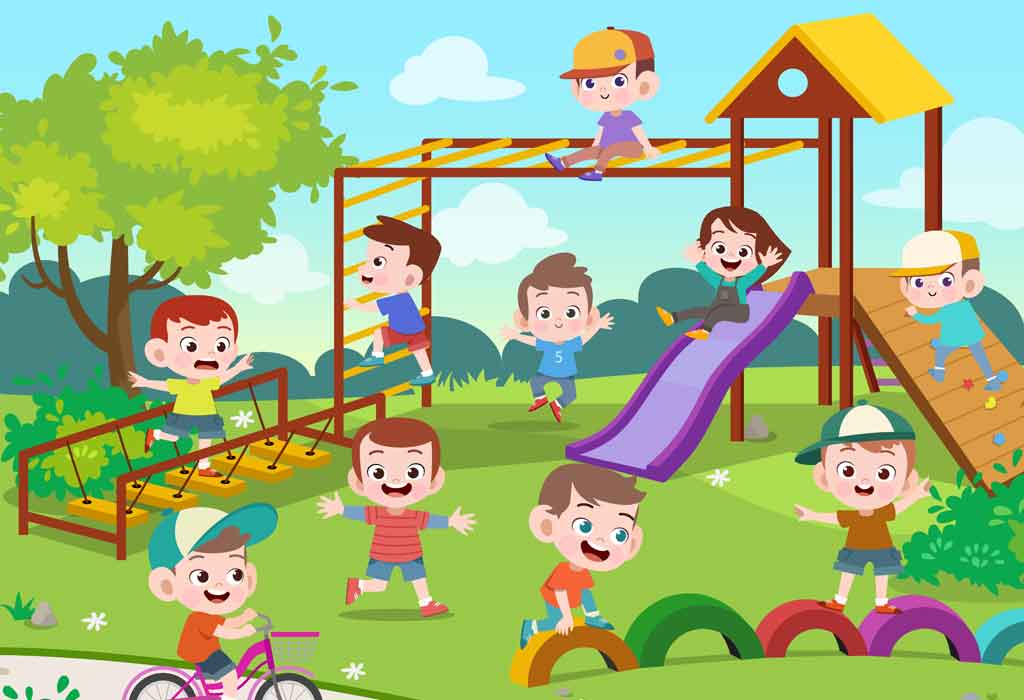 Outdoor play is essential for kids' development. Bring some part of it home in the form of pictures and use it to improve your child's vocabulary, relatability, and memory. For example, show your child the picture of the slide from the park and ask them what it is. If they don't remember, help them recall through gestures and sounds.
6. The Healthy Foods Album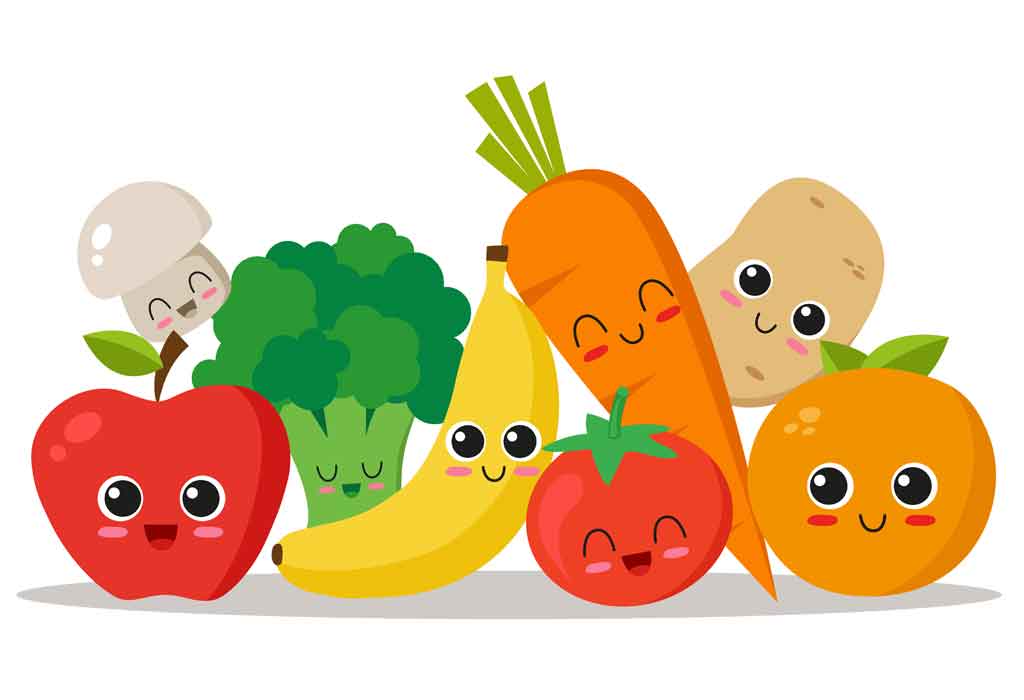 Motivate your child to eat healthy foods with this 'Healthy Foods' album. It's super easy to create; you click photos every time you make a healthy dish for your child. Don't forget to add a few pictures of the ingredients that go into the dish. It will help your child remember the fruits and veggies they consume.
7. Monochrome Memories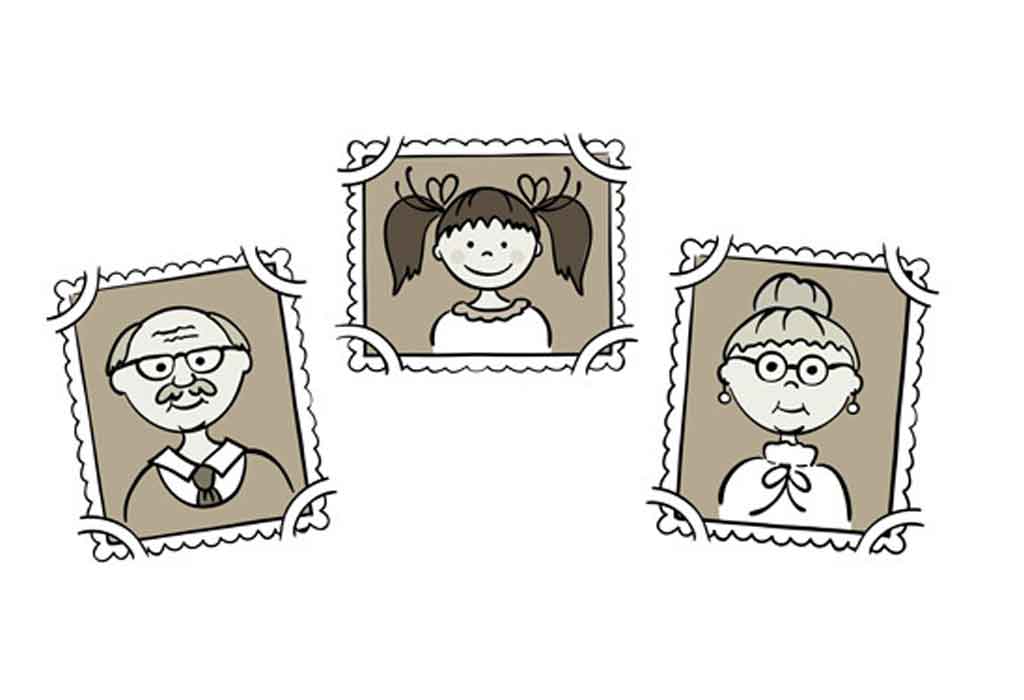 Now this is just for babies! Newborn babies can only see grey tones as their vision to perceive colours develops around the age of 4 months. B&W pictures could provide a good stimulation to strengthen their eyesight during this phase.
Now you know how you can use the same old photo albums to carry out developmental activities with your child. Capture some of these moments, too, to cherish them later.