The 'firsts' always evoke a sea of emotions in parents, be it the baby's first steps or their first words. So does the first birthday! It is a special event for the baby and the proud parents who persevered through sleepless nights, erratic schedules, and more. But before your cut your little one's first birthday cake, there are a few things you need to do. Why? To prep your little one for another magnificent year on the planet! Without much ado, then, here are the things you need to do before your kid turns 1.
Things To Do Before Your Kid Turns 1
The first year is truly magical. As the baby meets their milestones, parents are either in awe or awwwwww every single time. You can make some of the most precious memories during this phase and set your child up for the second lap in the right way!
1. Picture Perfect
If you haven't clicked enough pictures yet, now's the time. Capture as many as you can, print them, sort them out, frame some, and save the rest in albums that can be opened for some screen-free bonding time in the years to come.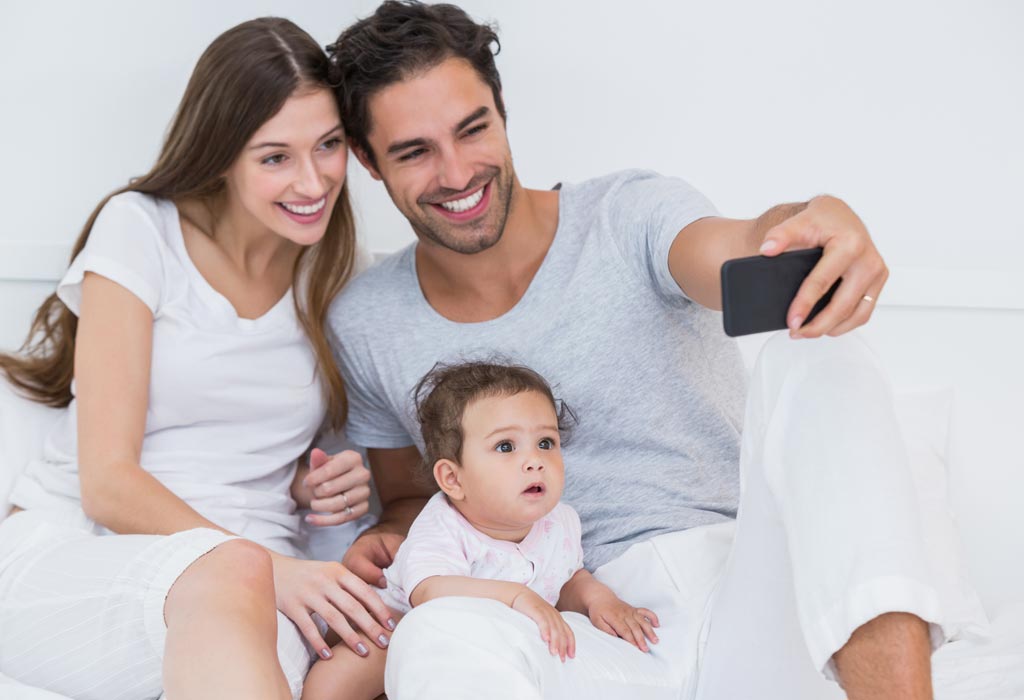 2. Donate Those Kiddies' Toys
As your child nears the one-year mark in their life, they will start ignoring the toys that don't stimulate or challenge them anymore, like the rattles and the mobiles. Some favourites can be kept as memorabilia, but the rest can be cleaned, sanitised, and even refurbished and donated. This, by the way, could also be your child's first lesson on sharing.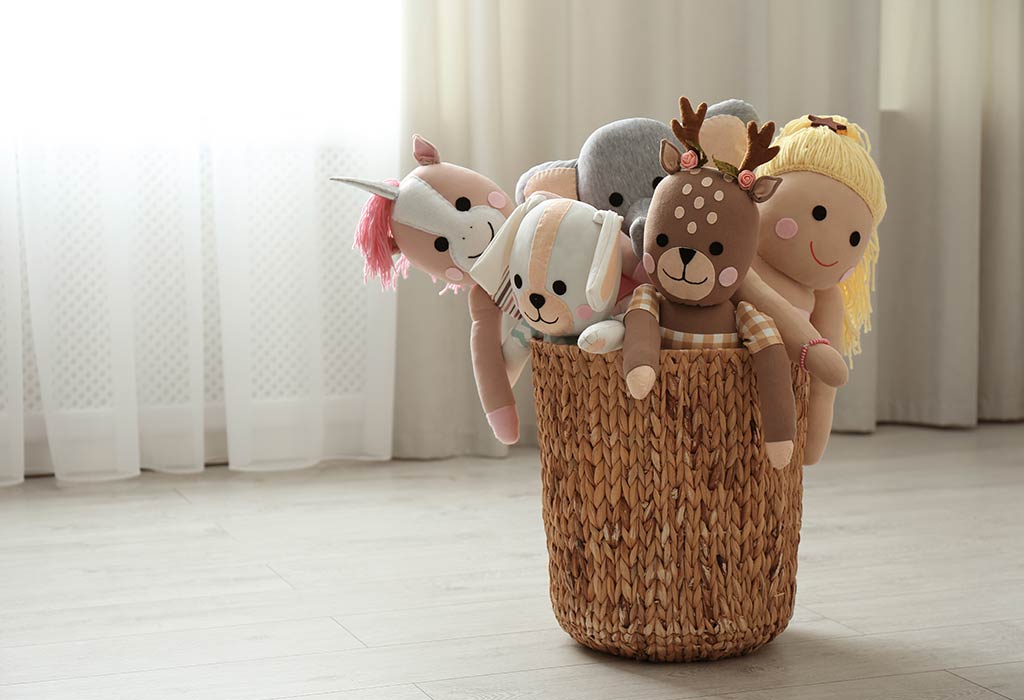 3. Become Your Child's Weekend Playtime Buddy
A weekend playtime buddy must be ready to shoulder the greatest responsibilities of all times – keeping the child engaged! But learning is important too. As a parent, you can use this opportunity to help your baby develop some useful skills like problem-solving, visual discrimination, spatial awareness, and short-term memory. The best way to begin this is with toys like Balls and Coin Box, Wooden Shape Matching Boards or Object Permanence Ball Box.
4. Read More And Read Often
Your child will soon enter a phase wherein they will make attempts to say each word they hear and eventually communicate like a pro (#toddlerpro). So, read more and read often to introduce your child to new words and build their language skills. Maybe you could have a '3 books under 12 months' goal to get the ball rolling. We recommend beginning with the Board Books Animals Shapes & First Words Set of 3 as it is perfect for 1-year-olds.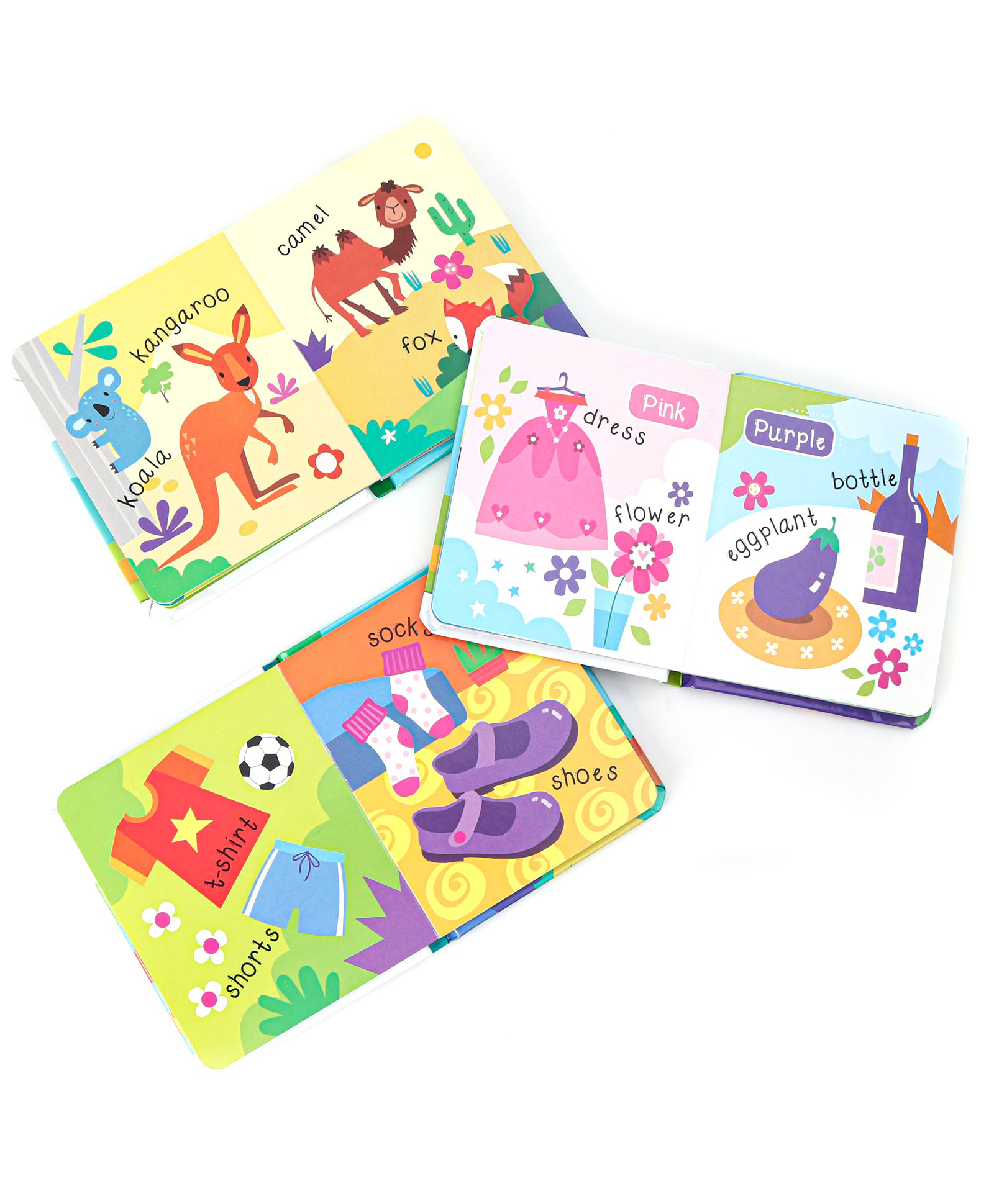 5. Work That Pincer Grip!
Your child will, at some point in their second year, enter the pre-writing phase, for which they will need to have developed the palmar grasp and the pincer grip. You, as the playtime buddy, can include activities that make the child use their fine motor skills and strengthen their grip.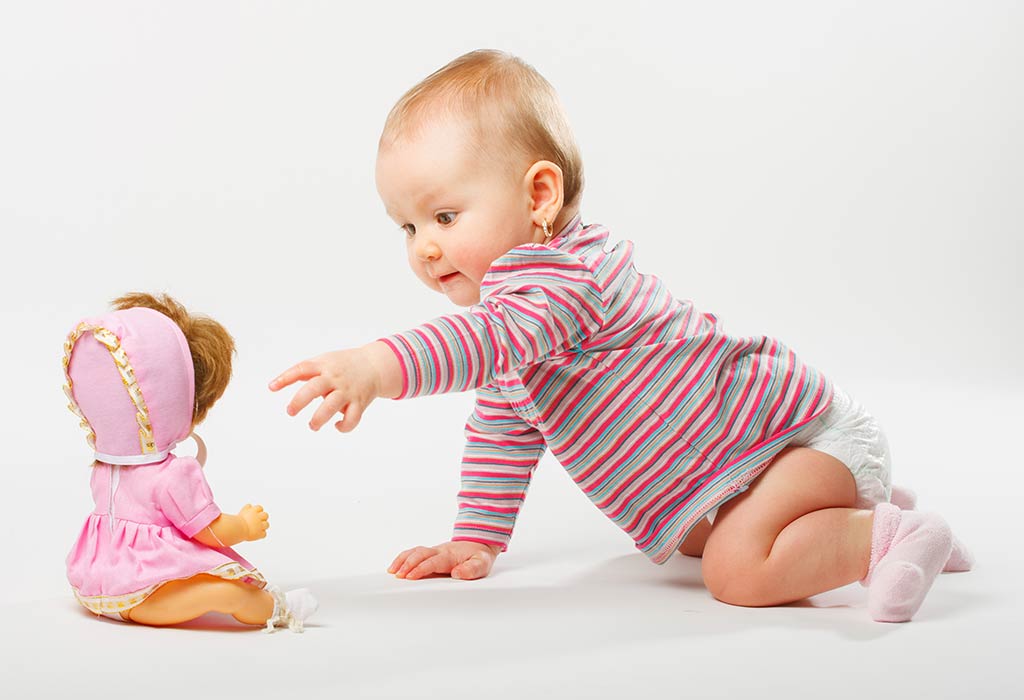 6. Family Workouts
'Get Fit Together' must be your mantra for life! Along with the fine motor skills, get your child to move and groove with you and strengthen their larger muscle groups too.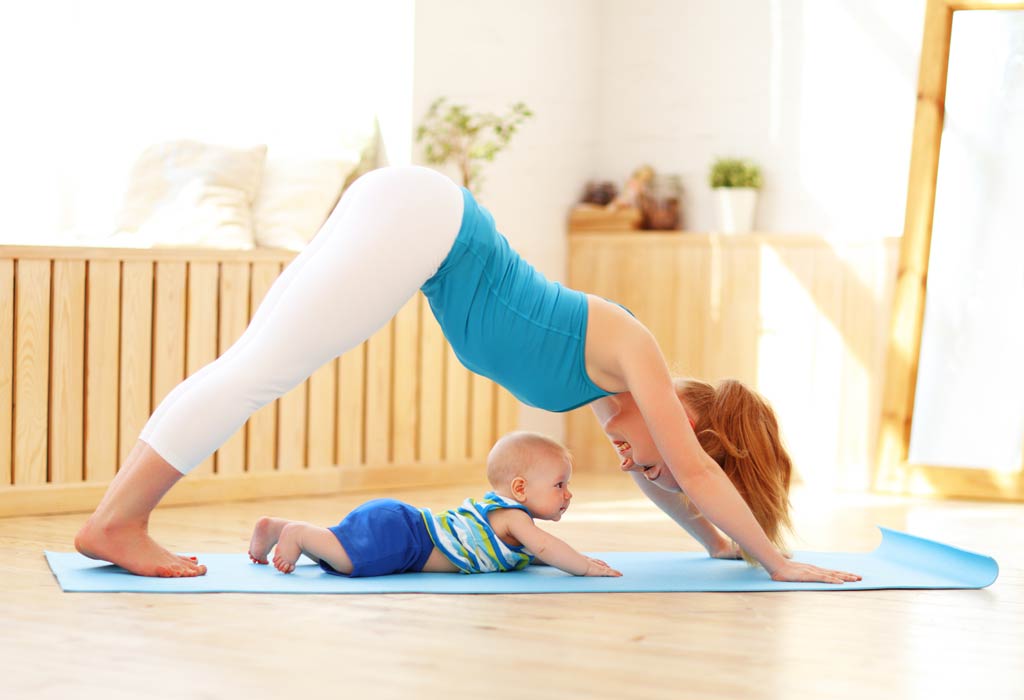 7. More Table Food
By the time the child is a year old, they are ready to have almost all table foods. Cook these special meals appropriately and feed them to your child in small quantities to ease them into these food items.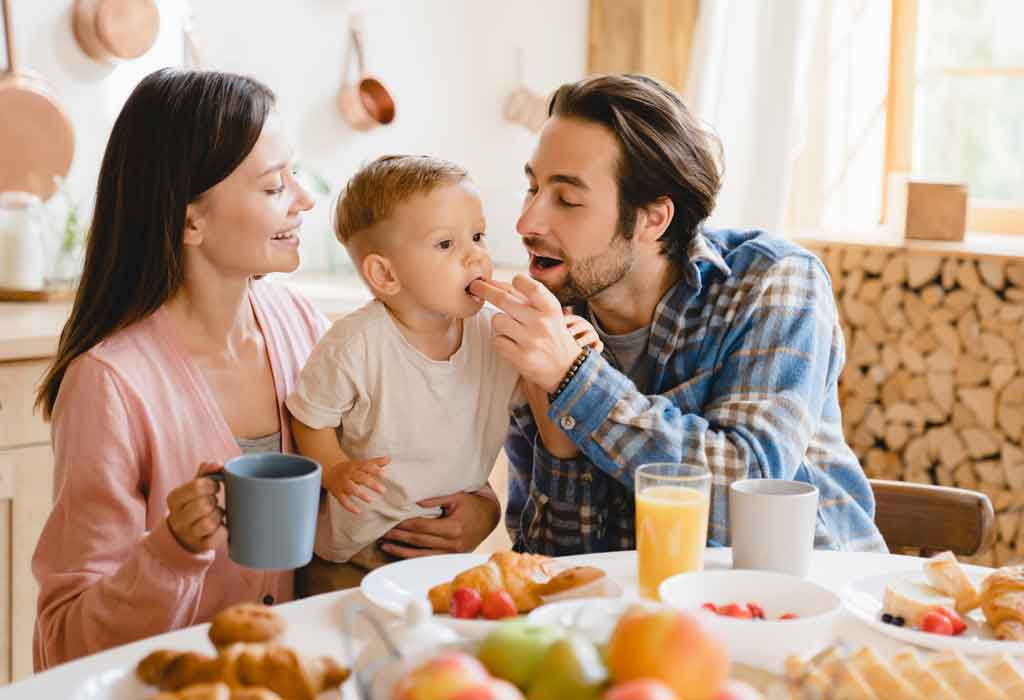 8. Teach Independence And Discipline
This is a good time to allow the child to do certain things independently and understand discipline. So, let the child eat with their hands, ask them to pick up their toys and keep them in the basket after they are done playing with them, walk to where the sipper bottle is kept, grab it and drink from it, watering the indoor plants using a small cup, etc. You can even move the baby's crib to a separate room and get them used to sleeping alone. #toddlerproplus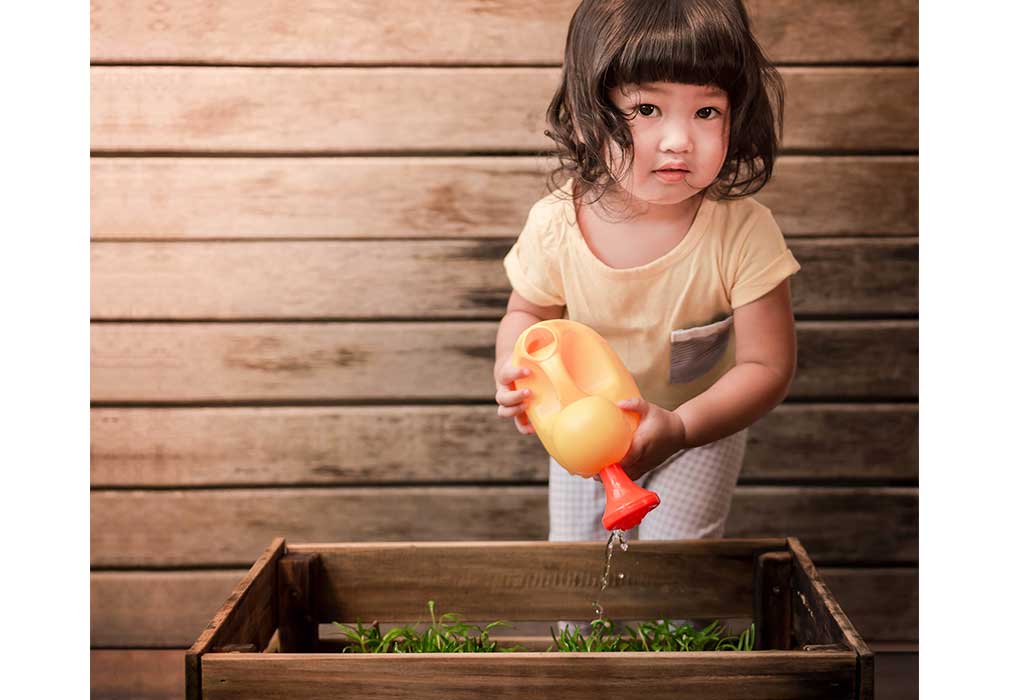 As the baby turns 1, their curiosity will take them places, literally. Don't forget to toddler-proof your house and keep your baby safe, too. These tips will lay the foundation for a well-behaved toddler and also help you create many fond memories along the way. While you discipline your little one, shower them with enough love and affection so your child grows up to be a happy and bright toddler.