Saturday night. House filled with the delicious smell of pizza. Children sitting with their parents on the sofa, watching TV. Sounds like a fun weekend night with the family, doesn't it?
We bet you'll agree that weekends should be full of fun and some family time too. Parents and children should spend time together, which is not possible on weekdays because of the busy lifestyle. In order to make this a fun and memorable time for everyone, we've got some activity ideas for family night! But before that, don't forget to read about the amazing benefits of having family time.
Benefits Of Planning Family Night
You get to spend quality time with your family.

Your children feel connected to you, and you get to bond with them.

It helps to lower the risk of behavioural problems in children.

It helps you and your children to unplug from the digital world.
Activities For A Fun Family Night
Cook Some Food Together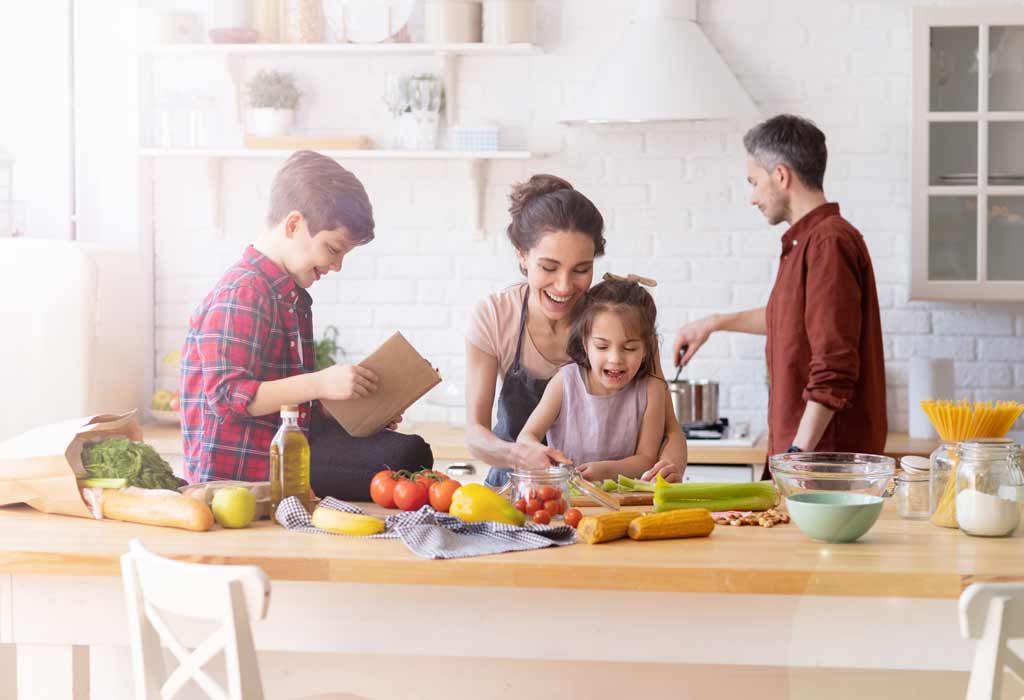 Pick an exotic cuisine that your little ones haven't tried. Choose a dish and make it for your family. Involve your spouse and your children in preparing this dish. While preparing the dish, introduce the country that the cuisine comes from to your children. Enjoy the dish with your family and see your children develop a taste for a completely new cuisine while having some fun cooking time.
Outdoor/Indoor Movie Time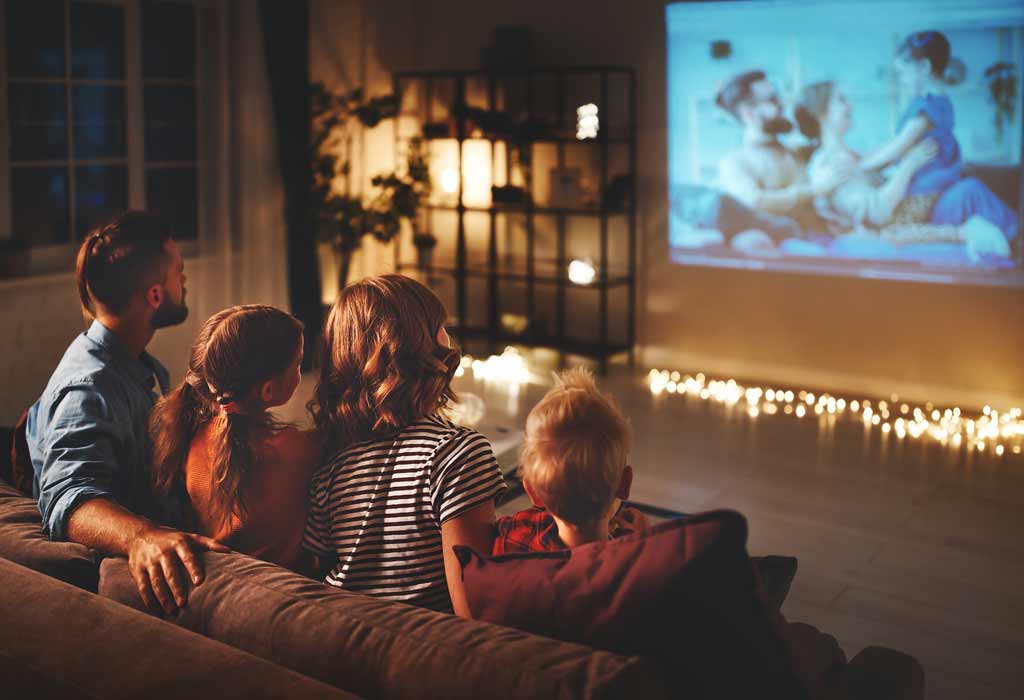 A movie night in the backyard or balcony sounds fun! If not backyard, set up your DIY movie screen in the living room, pick a movie, create a cosy viewing session by throwing in some pillows, cushions and blankets, and make sure that the popcorns are ready and you are good to go.
Let's Play Board Games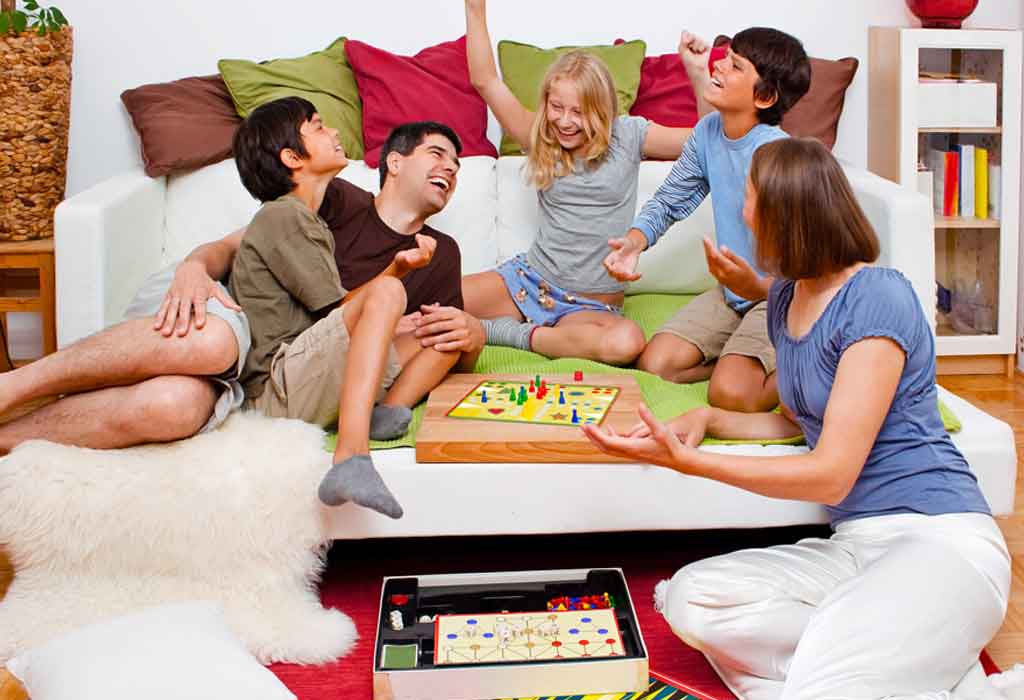 Board games, such as Ludo, Carom, Dominoes, Scrabble, Magnetic Circle Puzzles and more, are an excellent way to make the weekend fun for all family members. Dig into the breathless excitement of playing marathon board games and see your child build problem-solving skills in no time.
Cardboard Craft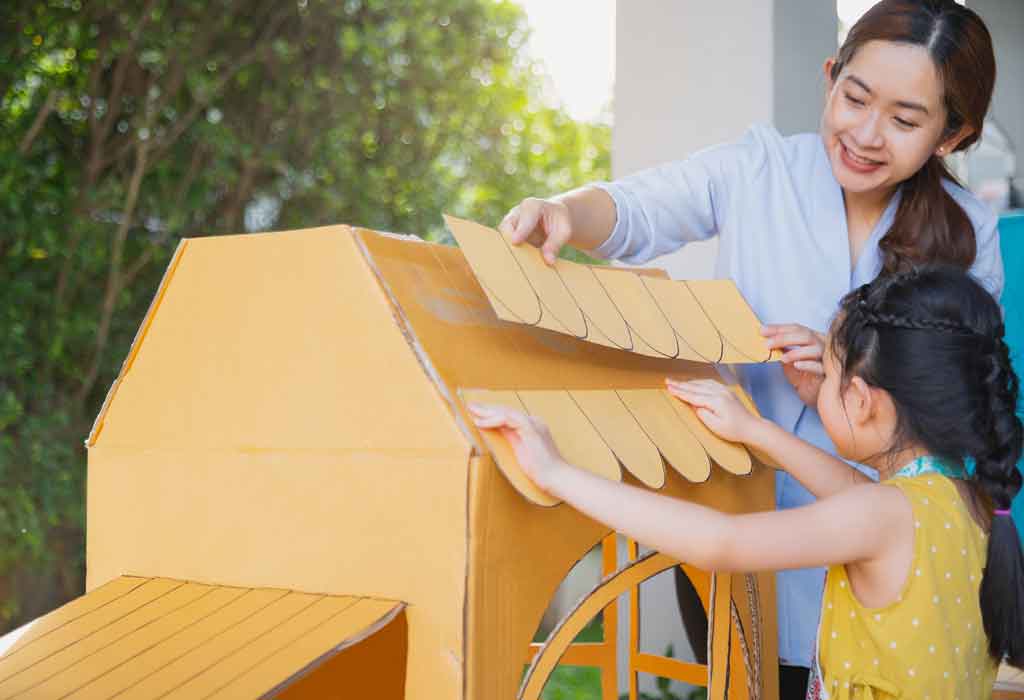 Well, don't throw away the delivery boxes, big or small, and save them for the next family night to make something amazing that's out-of-the-box (literally!). Teach your kids the importance of recycling by creating something useful with cardboard boxes. Glitters, paints, beads, or fabric scrap, use everything you and your children can find to make something unique using cardboard boxes.
The Dress-Up Game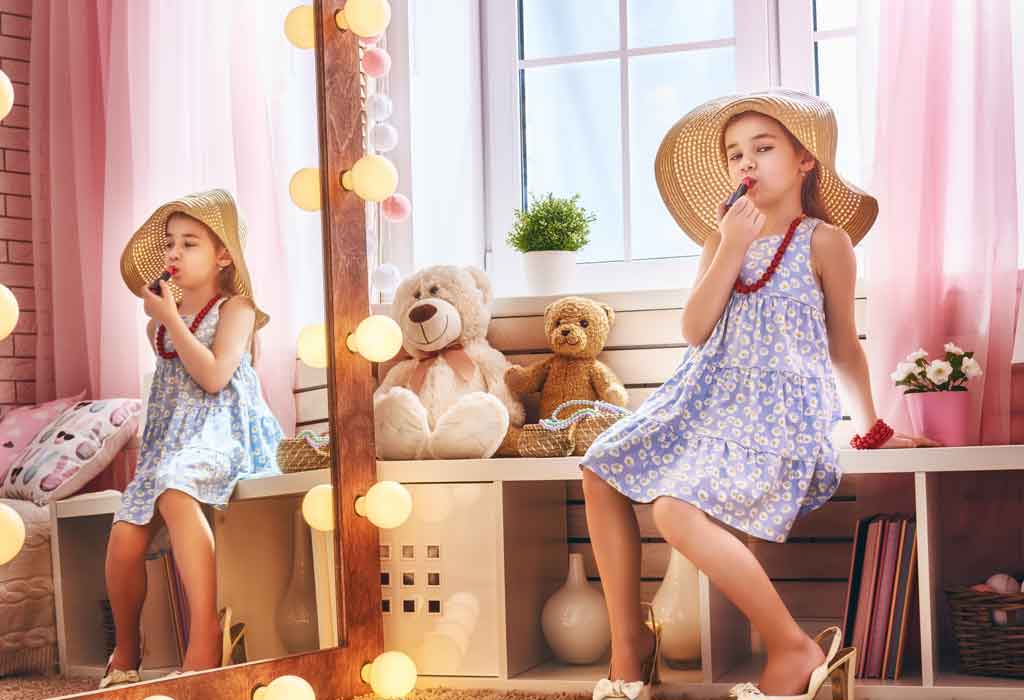 A dress-up game is another fun activity you must try on family night. All the family members must dress up as their favourite characters. It can be anything from a favourite cartoon character, or movie character, to a favourite celebrity. Set up the camera on video mode and then, one by one, speak the famous dialogue of the character you are dressed up as in front of it. We bet you'll have a blast when you see this video after some years.
For more such family weekend activity ideas, check out the highlights section here.