The arrival of a new baby in your family brings great joy to everyone! All your friends, relatives and loved ones are excited to be a part of the good times and play with the little one. And, so is your older sibling. Are you nervous about how their sibling bond is going to play out, and how to make sure they develop a special sibling bond right from the beginning? Here are a few ideas that will help your older child focus on all the fun that comes with having a baby sibling.
Gifts Gifts Gifts!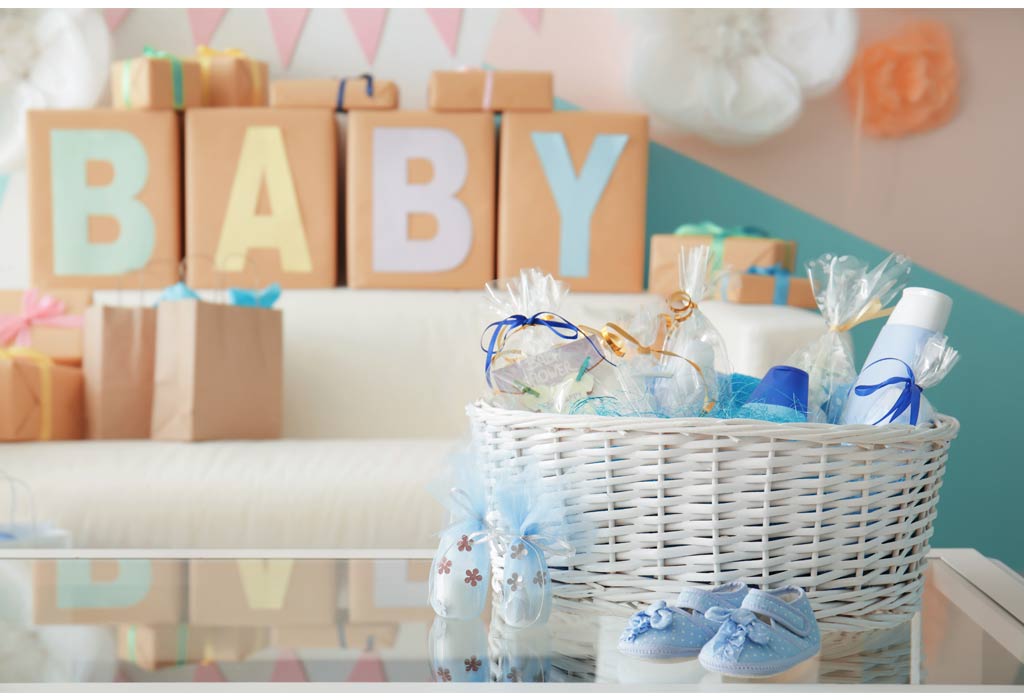 With the arrival of your new baby, you can expect your home to full of several gifts for the new baby, leaving your older child wondering why they are not the centre of attention. Let's turn this around by designating them to be the baby's special helper. After all, the little baby won't be able to unwrap all these gifts themselves! 
When you're out shopping for the new baby, your older child might enjoy making some of the decisions and choosing some of the things. And who better to think from a baby's point of view than your little one? They are sure to have better intuitive sense!
And while you're at it, surprising them with a "Congratulations" gift for becoming an older brother/ sister will fill them with great joy and pride. A great gift idea? Matching sibling-themed outfits! 
Decorating The Nursery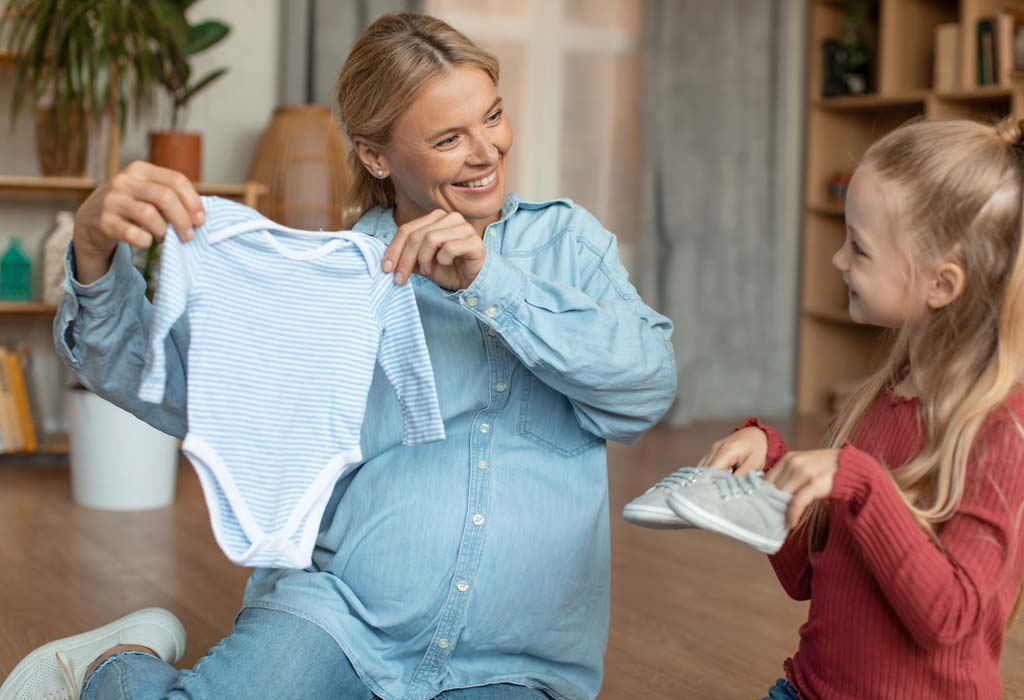 Take the older sibling's help in decorating the nursery. With a newborn baby at home, or along the way, we understand that your priority is getting things done as quickly and perfectly as possible. However, this is a fun way in which the older child can remain occupied, while also feeling excited about the new baby. How about getting them to paint a picture or create a DIY wall decoration for the nursery! This brings us to the next idea…
DIY Activities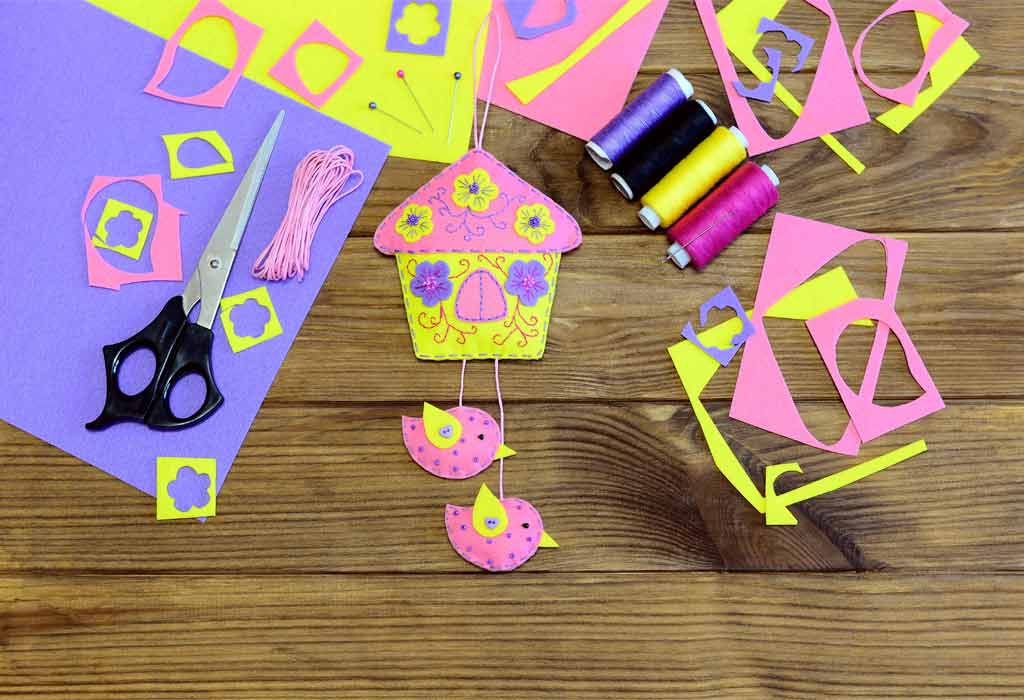 Handcrafted photo frames, paper pulp figurines of two siblings, paper craft flowers or even braided rakhis with soft ribbon and other baby-friendly materials are activities that your child will love. While the mother is busy feeding, rocking, or making the newborn baby sleep, your older child can engage in these activities to avoid boredom. It will also make their sibling bond stronger.  
Silent Fun
Children love creative ways of playing games. While most of those tend to be noisy and messy – not something you would like when you are trying to get a newborn to sleep – you can challenge them with a fun task… Noiseless games! It could be simple activities like colouring books and paper crafts, anything creative and out-of-the-box that you can think of. As a parent, you would do well if you think of a few ideas before the baby arrives. That way, whenever needed, you have an ace up your sleeve. 
Pretend Play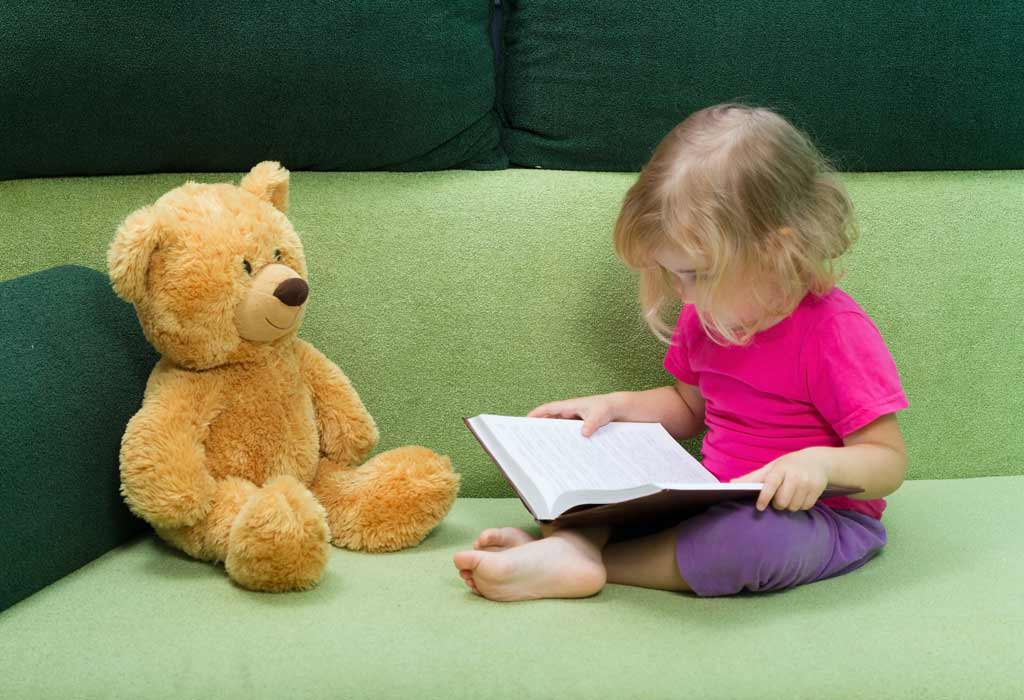 Is your older one feeling left out of the equation? Missing mom's lap while the new baby is being rocked? Missing Dad's arms while the new baby is being held for burping? If your child isn't old enough to hold the baby and lend a helping hand to you, here's one way you can make them feel responsible. Ask them to bring one of their stuffed toys and pretend to care for it like their own baby. Let them imitate all that the parents are doing, and observe how they handle these tasks. Teach them all about gentle care and the proper way of handling the pretend baby. This can be a practice run for the big day when they will get to hold and care for the baby themselves!  
Older Sibling Duties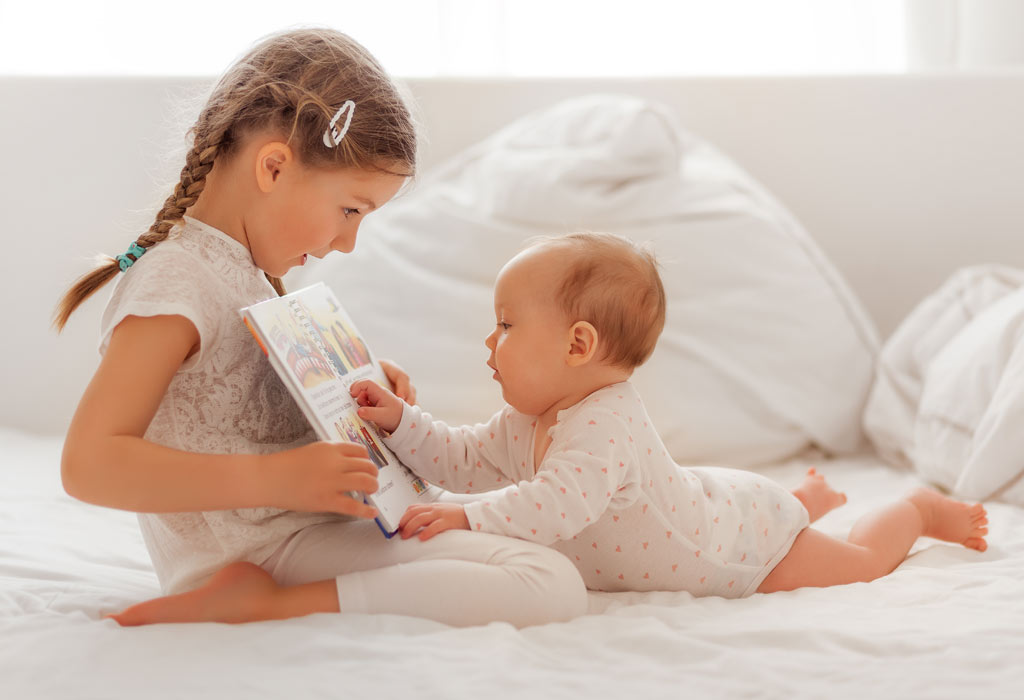 Don't worry about your child expressing some emotions like jealousy, envy, neglect or any other insecurity. Let them know that you understand how they feel, and explain to them that you love them just the way you always did. Here's one way to make them feel an emotion above all else – proud to be the big sister/ big brother! Assign them some older sibling duties and watch them get excited about caring for their little sibling. Bringing the bottle of milk, singing songs to the baby and reading bedtime stories to their little sibling are some tasks that your big kid will surely master in no time.  
Sibling Stories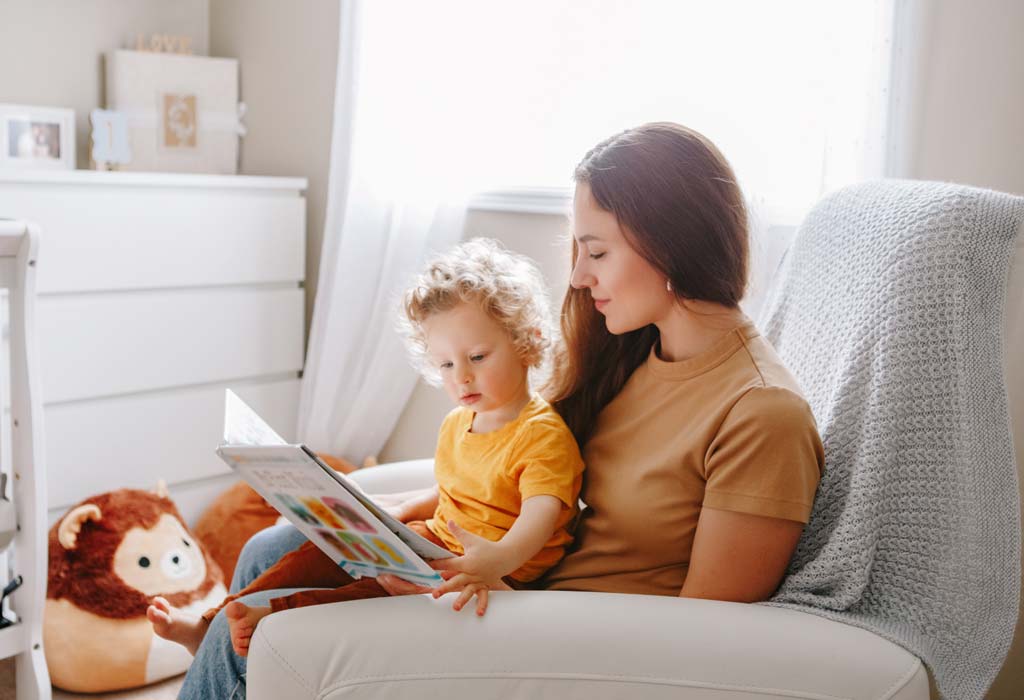 Your big kid has lent a helping hand in caring for the new baby, however, make sure they also keep getting their share of care and attention during the day. Storytime is a fun time for kids of all ages. How about telling them stories about sibling unity, strong bonds, the ample fun they have together and perhaps also a small bit of healthy sibling rivalry? These stories will load them up with ideas of all the fun they will have with their little brother or sister when they grow a bit older. 
New Rituals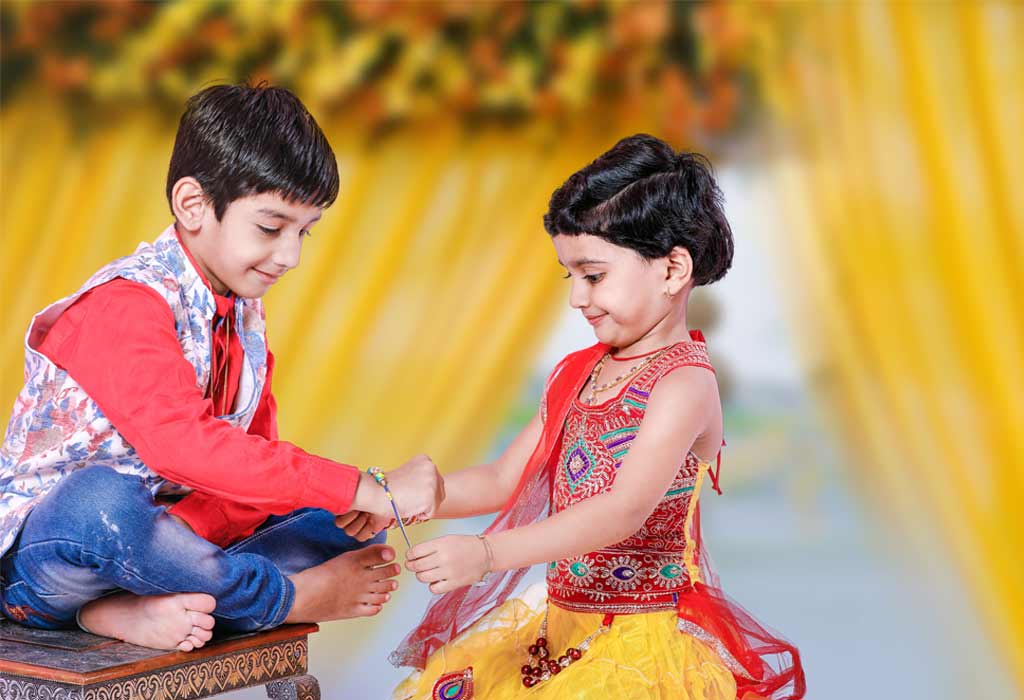 Tell your child about some fun rituals that they can look forward to, like celebrating festivals like Rakshabandhan and Bhai Duj, which are specially dedicated to celebrating the sibling bond. Tying rakhis and exchanging gifts can be some fun rituals that they can get excited about.